Kitchen Island Cakes
posted
over 4 years ago
Rose gold and marble cake
Advertisement
Advertisement
Rose gold and marble cake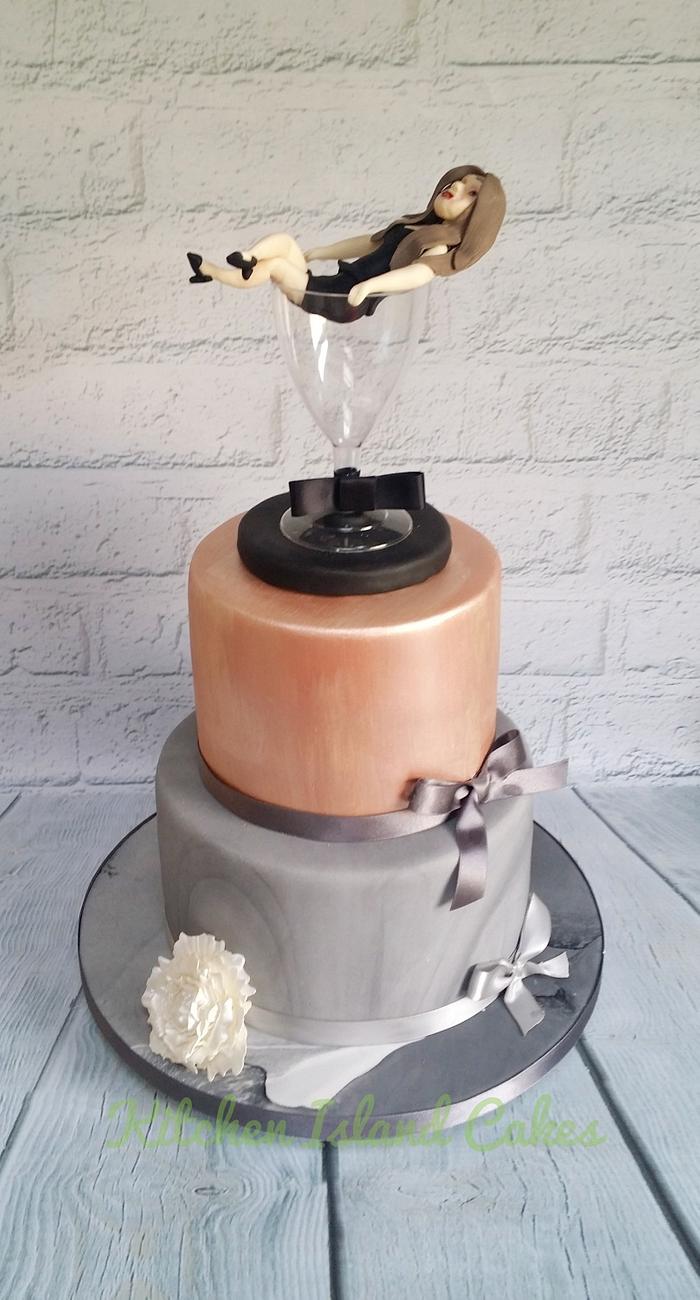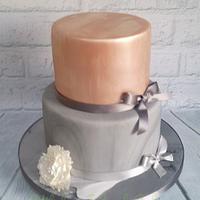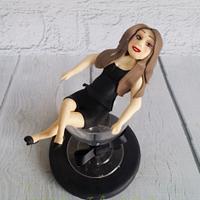 expand all pictures
Advertisement
Advertisement
A special cake for my cousins surprise 40th birthday party. After being sent numerous pictures of design and colour ideas from her husband, I came up with this cake.
I'm delighted with the finish as I was only given one weeks notice, and also had to find time to craft the topper.
The rose gold finish was completely new to me but after watching the 'Little Cherry Cake Company's' video on how make a rose gold and marble cake I managed to do a nice job.
Kitchen Island Cakes