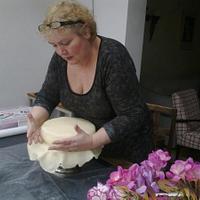 Judith-JEtaarten
posted
over 4 years ago
Ariadne greco - roman, an international cake challenge
Advertisement
Advertisement
Ariadne greco - roman, an international cake challenge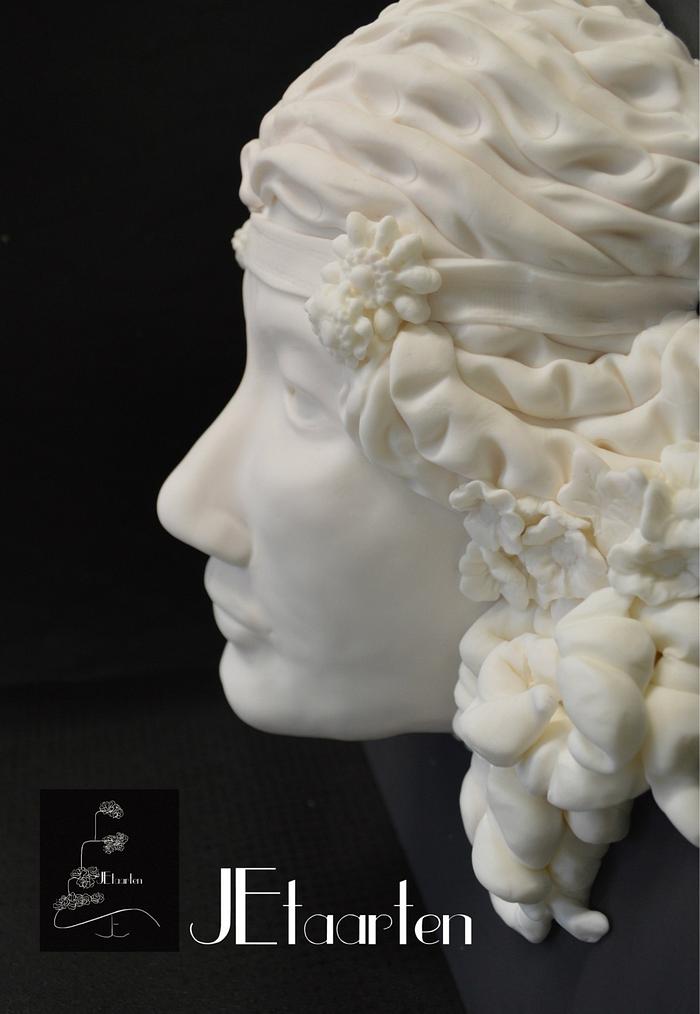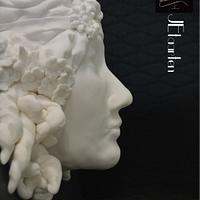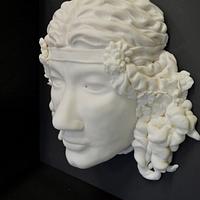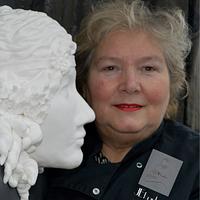 expand all pictures
Advertisement
Advertisement
White on black, no other colours….
So this indeed was a huge challenge!
I used rise crispies and Satin Ice fondant.
And thats it! No other colours.
Its a lifesize statue, I had never done this before.
She can realy hang on the wall like a painting…..
Loved beeing part of this warm bunch of cakers.
JEtaarten-Puur genieten