Cake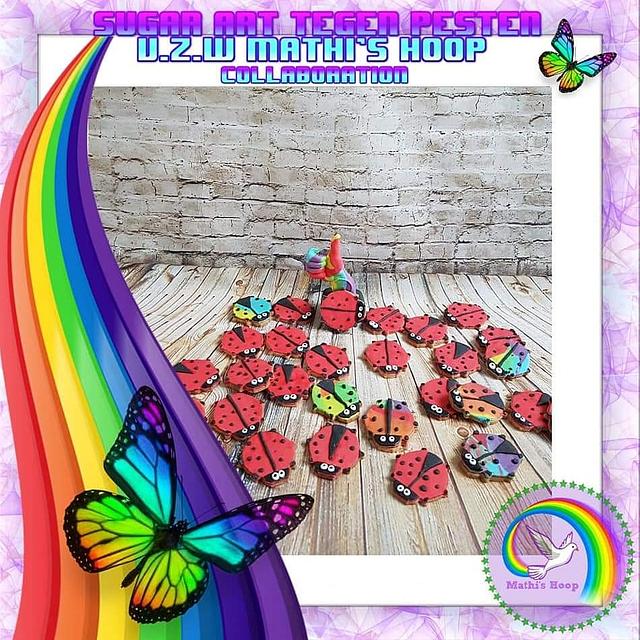 Sugar art tegen pesten vzw Mathi's hoop - collaboration "four year old child version"
This is Quinten my son of 10 he is even bullied himself bullied. Fortunately, things are going much better with him now. He wanted to participate so that he could show how he looks at this. Woow sweetie mama is proud of you…..
Dit is Quinten mijn zoon van 10 hij is zelf gepest zelfs mishandeld. Gelukkig gaat het nu heel veel beter met hem. Hij wilde graag mee doen zodat hij kon laten zien hoe hij hier naar kijkt. Woow lieverd mama is trots op jou….
childrens cakes cookies # against bullying #stoppesten stop bullying #mathishoop #neetegenpesten sugarartagainstbullying
7