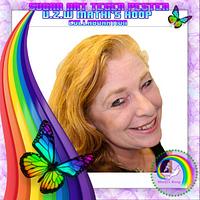 Jacqueline
posted
almost 4 years ago
Sugar art tegen pesten vzw Mathi's hoop - collaboration
Advertisement
Advertisement
Sugar art tegen pesten vzw Mathi's hoop - collaboration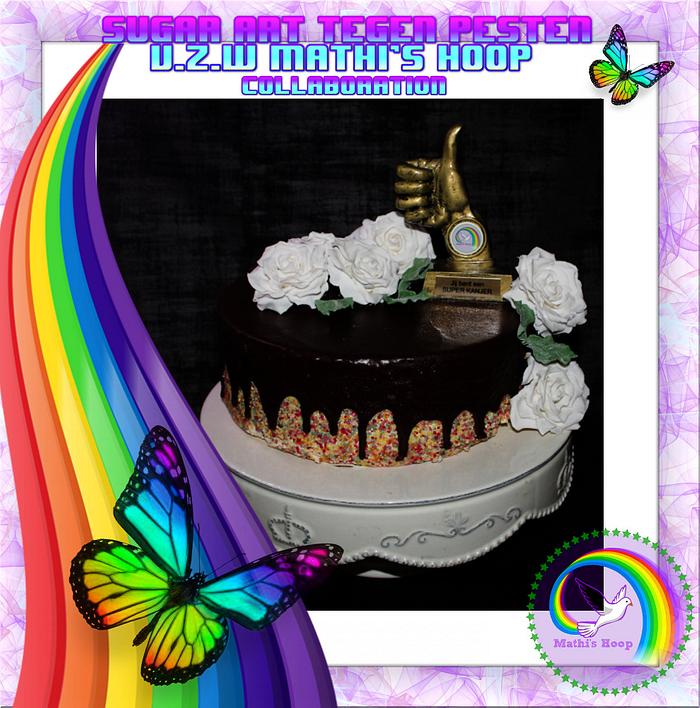 Advertisement
Advertisement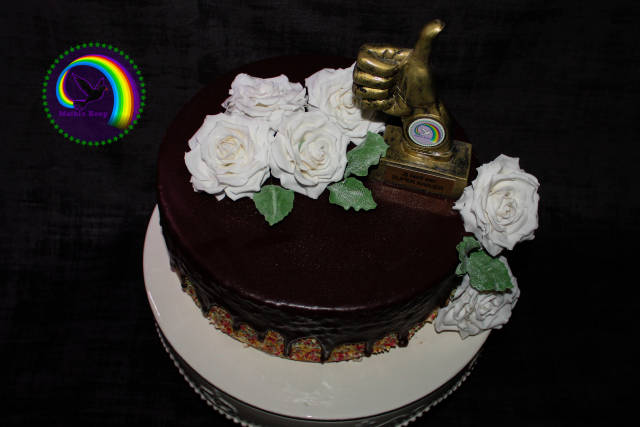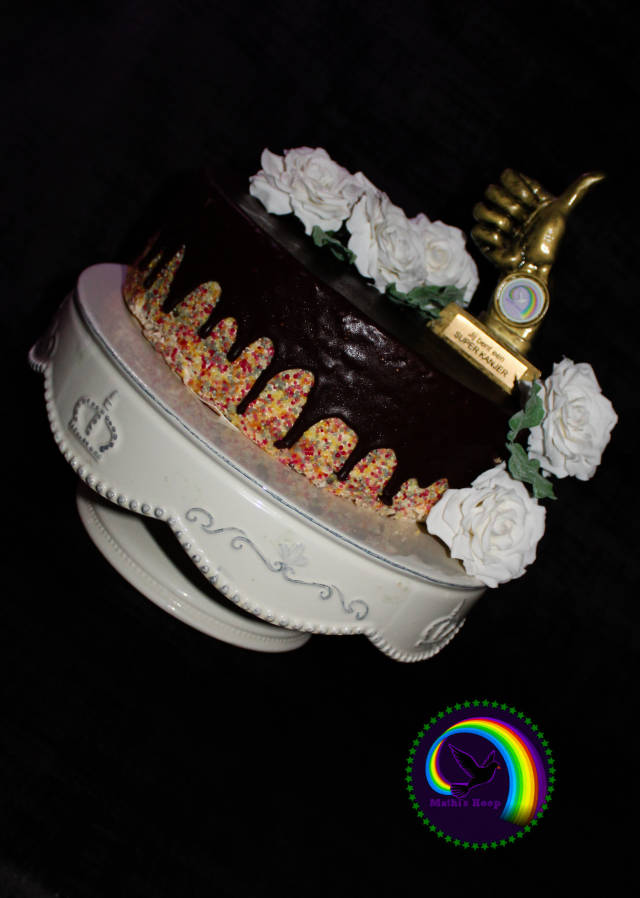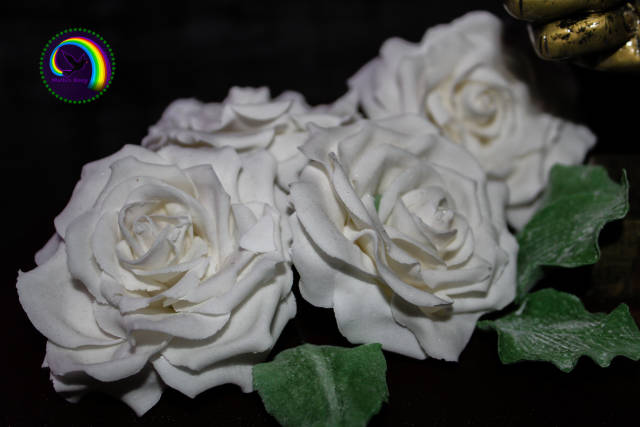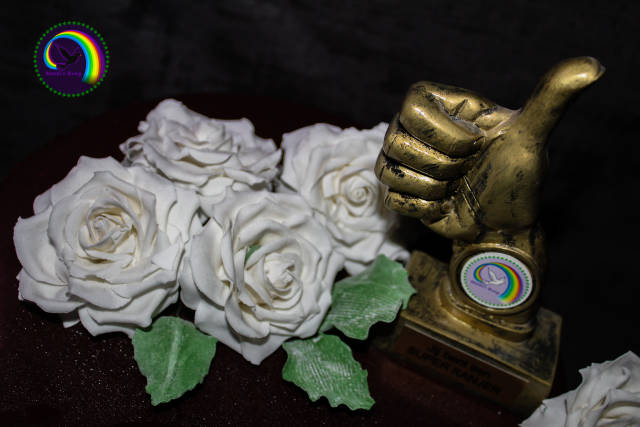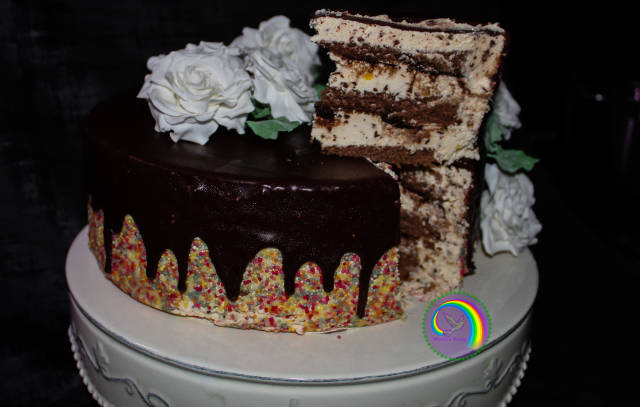 this is the page where all the artists are come take a look
https://www.facebook.com/Sugar-art-tegen-pesten-vzw-Mathis-hoop-288196495133496/
The sprinkels on the cake introduce the children, very cheerful.
The dark chocolate indicates how children suffer when they are bullied.
Say no to bullying !!!
My modest contribution to the collaboration, the cake has gone to my school.
Photos are not allowed because of the privacy but he has achieved his goal …
Do you want to help achieve that goal? Then give a small donation to give more children a package.
https://www.doneeractie.nl/vzw-mathi-39-s-hoop-zeg-n…/-4413…