Cake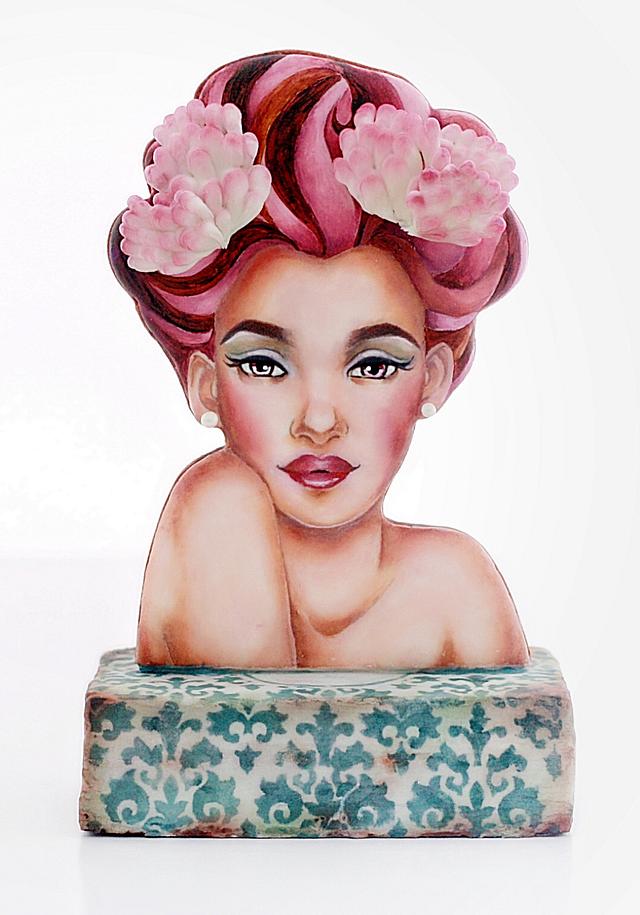 Nadine - 3D Cookie by Dolce Sentire
Très chic! 🎀 This is my new 3D cookie.
"Nadine" is a breath of French elegance. She loves to enjoy the small pleasures of life and like Madame Pompadour, she can't resist the profume of rose water and chocolate eclairs filled with strawberry cream. Her name evokes hope, that's why she loves green, the color of nature, femininity and sweetness.
Nadine is like a delicious Macaron Ladurée, sophisticated outside, soft and tender inside!
Hope you like it ;)
Aixa
Dolce Sentire
"":http://www.facebook.com/dolcesentiredolci/
cookie cookiedecorating #3dcookie royal icing royal icing cookies handpaintedcookies
14