Jessica Phan
posted
over 4 years ago
Modern architectural pleated cake
Advertisement
Advertisement
Modern architectural pleated cake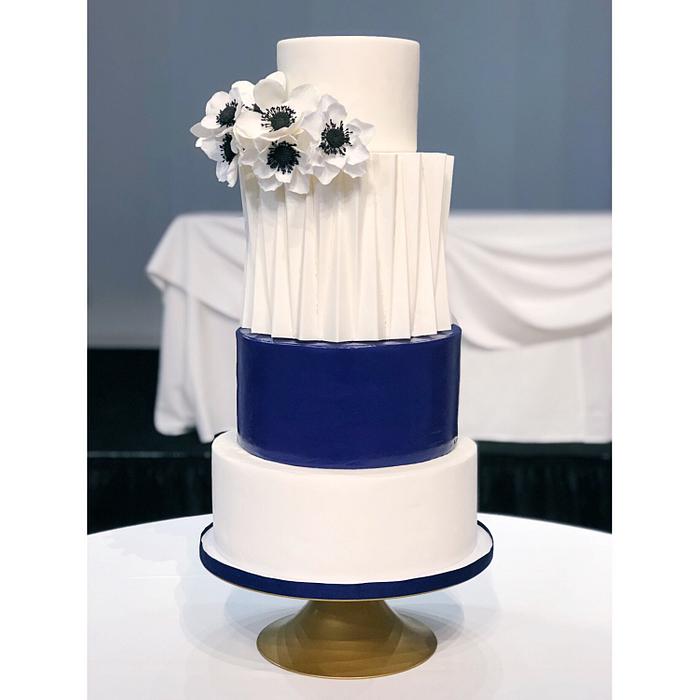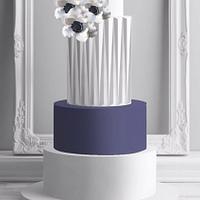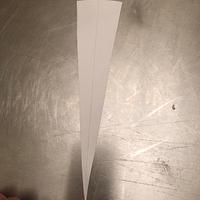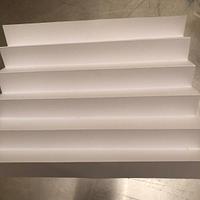 expand all pictures
Advertisement
Advertisement
Second picture is the photoshop design that the groom sent to me!
I used a paper template to cut out the gumpaste triangles, scored lightly down the middle using a ruler; then crease the triangle in half lengthwise and dried on a cardstock former to create the 3D effect.
Attached the gumpaste pleat with melted white chocolate and smoothed it out with a mini silicone paintbrush.
PhantasticJess