sCrumbtious Kakes
posted
almost 5 years ago
Nintendo Switch Revisited
Advertisement
Advertisement
Nintendo Switch Revisited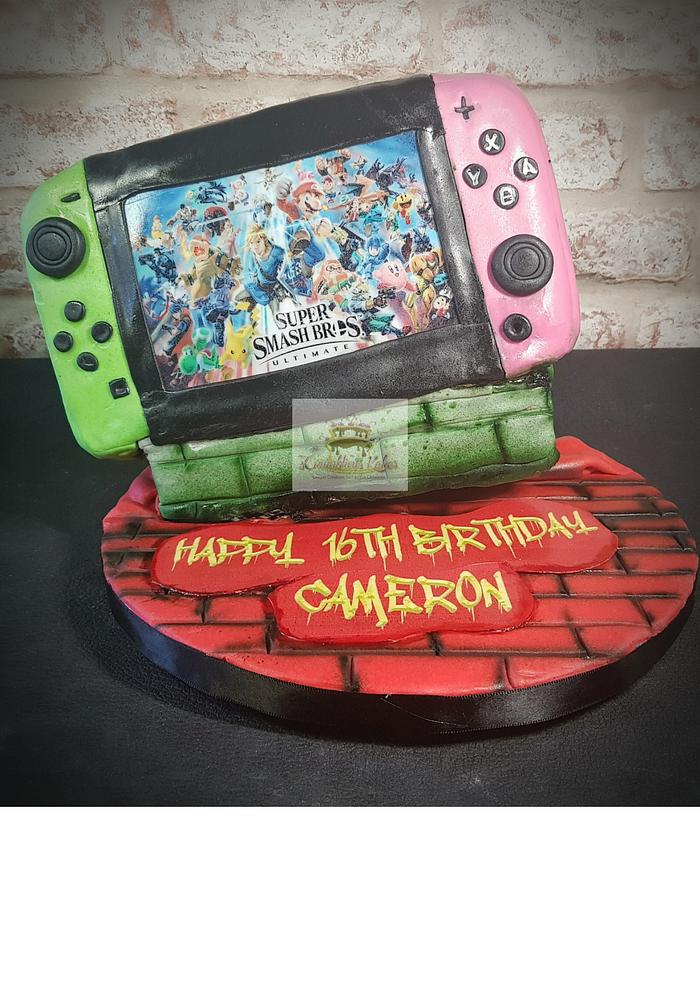 Advertisement
Advertisement
Earlier this year I created a Nintendo Switch Cake for my eldest son.
On Tuesday it was his younger brothers birthday and he also wanted a 'Switch' cake with a few alterations. I also scaled down the cake this time around.
A chocolate filled and crumb coated with chocolate ganache.