Cake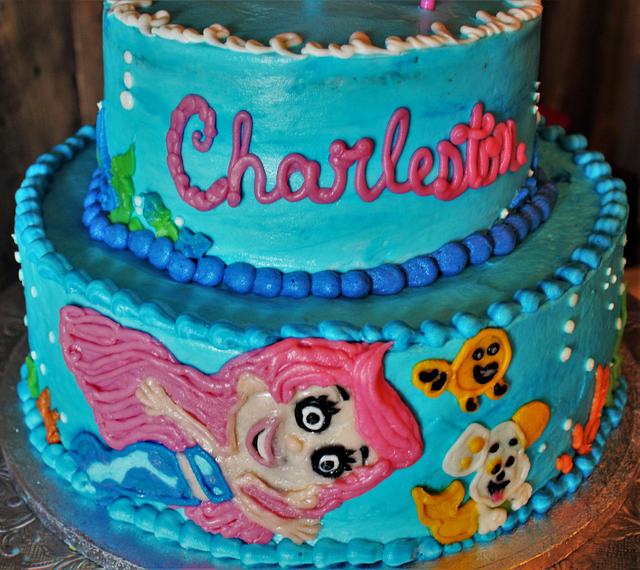 Bubble Guppy cake in buttercream
I did a two tiered bubble guppy cake design for a 2nd birthday party. This was an 8 & 12-inch round sized tier cake. The bottom tier was vanilla bean, and top tier strawberry.
I made the #2 topper out of fondant and piped edges with buttercream.
What was so special about this cake, is I did the wedding cake of the parents a few yrs ago, the 1st birthday of the same little girl last yr. Now I am doing the 2nd birthday celebration. How great it is to follow along with the lives of people you have worked with in the past. It is like family. Just like our cake family here. xoxo
I hope you enjoy.
cake buttercream tiered cake tiers 2 tier birthday cake bubble guppys cake bubble guppies bubble guppy 100% buttercream fondant topper fondant number topper bubble guppies cake nancys fancys nancys fancys cakes nancys fancys cakes and catering #nancysfancyscakes
16