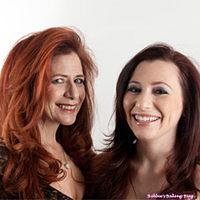 Bobbie
posted
over 4 years ago
Couture Cakers International Collaboration 👰💐
Advertisement
Advertisement
Couture Cakers International Collaboration 👰💐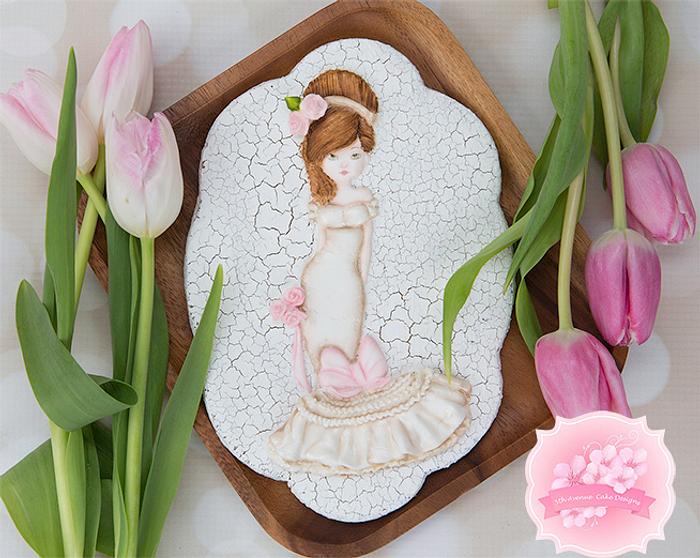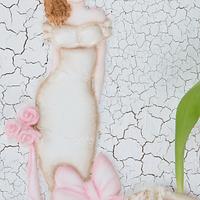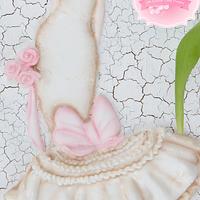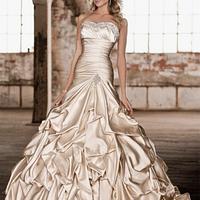 expand all pictures
Advertisement
Advertisement
Inspiration:
Stéphane Rolland- Couture Spring 2017
I love Stéphane Rolland's haute couture designs and when I was invited be a part of the Couture Cakers International Collaboration I knew I was going to use one of his designs as my inspiration. The entire cookie is edible with a cracked glazed background.
For rest of piece I used royal icing to create the dimension and movement, as well as the ruching, folds etc. Toothpick roses adorn the head piece and the bouquet.
I used serval Sugarflair colours to achieve the champagne of the gown.
A giant Thank You to Heba for here extraordinary work, time, and effort! 😘❣️
Bobbie Bakes