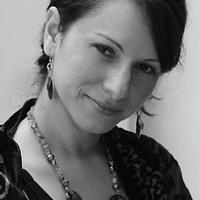 carolina Wachter
posted
over 5 years ago
Steampunk weeding cake "sea dream" Steam-Cakes Steampunk collaboration 2018
Advertisement
Advertisement
Steampunk weeding cake "sea dream" Steam-Cakes Steampunk collaboration 2018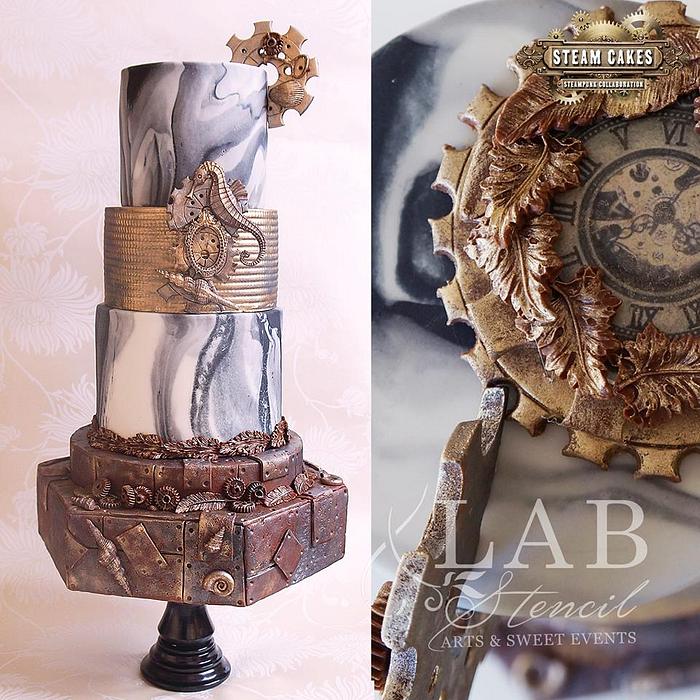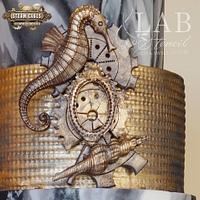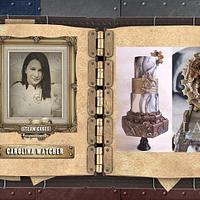 expand all pictures
Advertisement
Advertisement
It has been a long time since I published any project many times what we love is not the only thing we do in this life unfortunately
This is the project that I made for the beautiful collaboration organized by carla rodrigues
Theme :
"Sea dream"
Based on anachronistic elements of the steampunk and using clearly the symbolism and colors of a literary style that amazes me from a very young age.I am very grateful for this invitation gave me the opportunity to meet and share with artists that I admire long ago.
Creativity is in everyone without a doubt, but few of us have the fortune of being able to express our soul through art.
As Sugar Artists do today, I am very fortunate to live in this era.
Thank you to all my friends in the awesome group of stempunk ,and many thanks to the organizers Carla Rodrigues and Joao Pimentel for this great opportunity for my from my heart.
Lab-Stencil