Iam beyond excited to share with all of you my contribution to the second annual Couture Cakers International 2018.
Inspiration : Giambattista Valli Couture
Wisteria Printed Mousseline Dress
Fall-Winter 2014-2015
Inspired by Alhambra Gardens in Spain, Valli effortlessly executed an ivory mousseline gown that features a burst of hand-sewn wisteria-hued petals around the décolleté (low neckline).
This was also the inspiration for the "Wisteria Cake" done with various textures applied to the fondant to represent the Alhambra Garden Landscape and a lush wisteria cascading spray made from gumpaste which was dry brushed with many shades of purple to adorn the cake.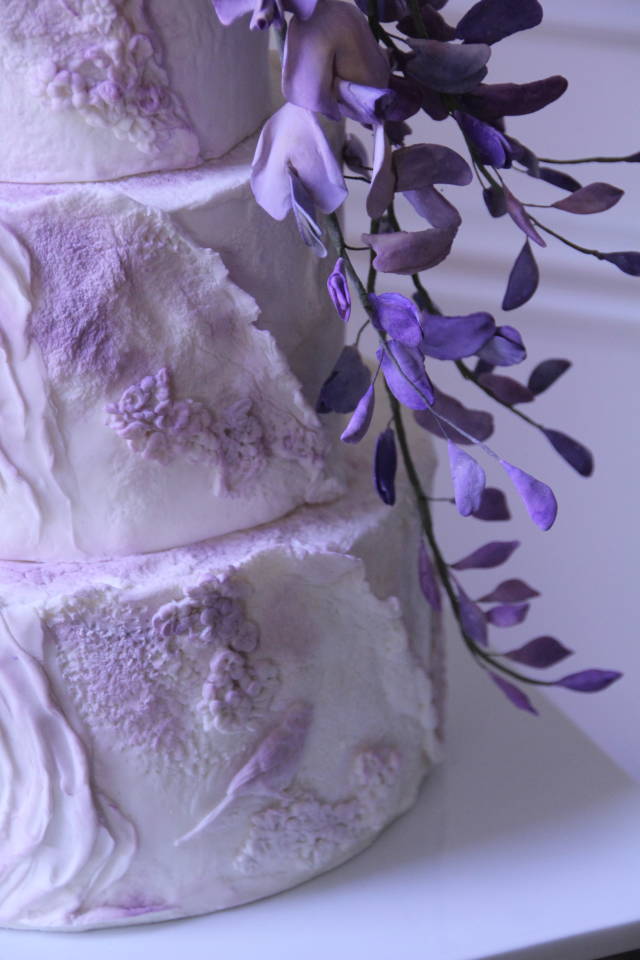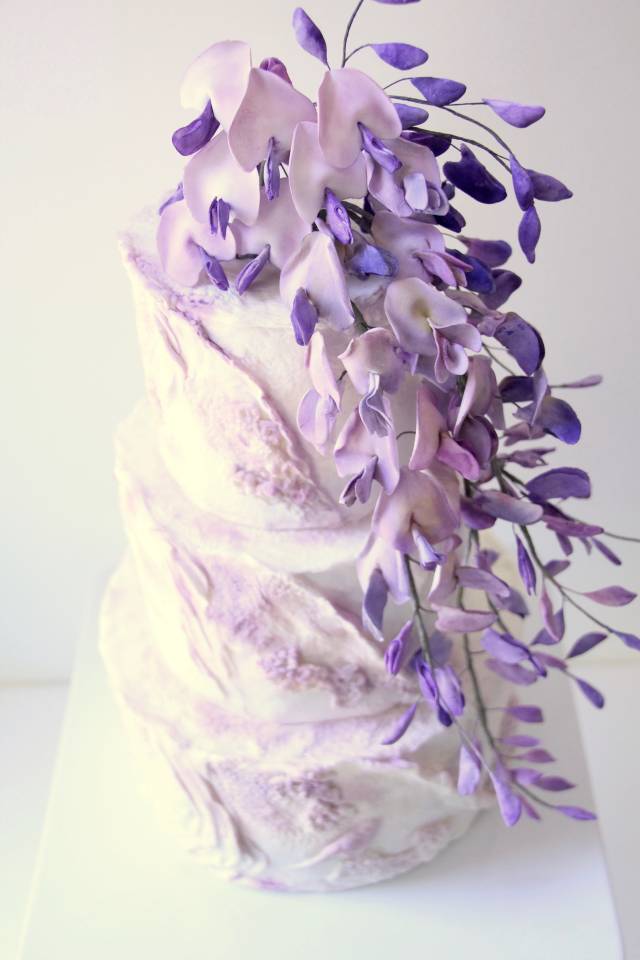 https://m.facebook.com/CoutureCakersInternational/albums/1299900813474592/