Cake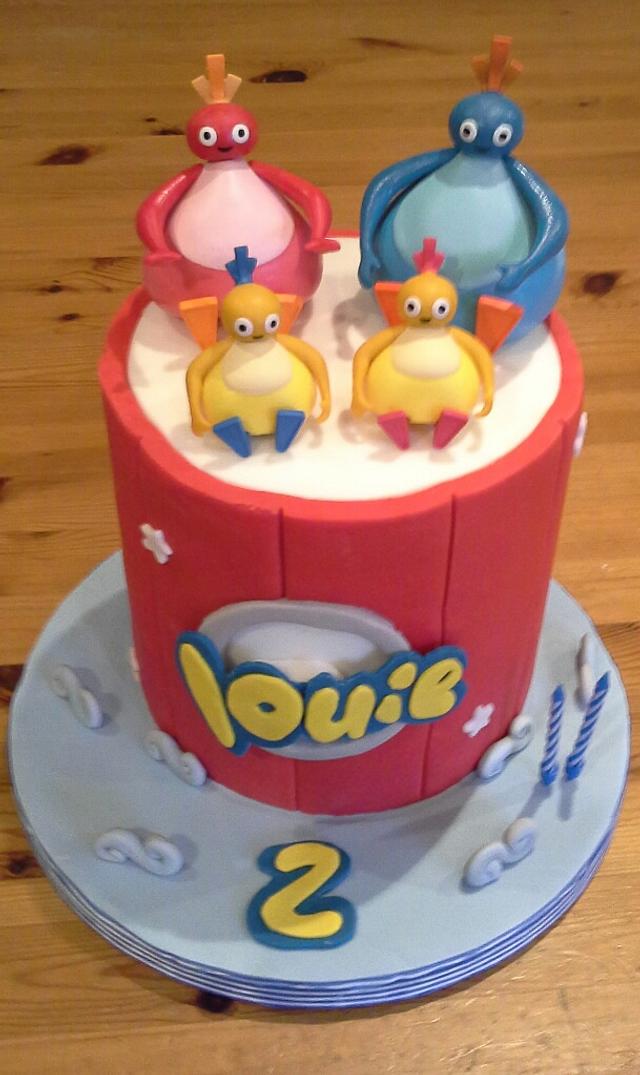 Twirly woo
A very tall cake for my nephews birthday.
I used Renshaws red for the vibrancy. I used the wrap around technique, the join at the back was covered as one of the vertical imprints, I used the side of a ruler to make the marks.
To get the lettering right I used a toy box to obtain the style and adopted this for the name.
greaseproof paper ruler craft knife rolling pin twirly woos cake twirlywoos
0