Sumerucreations
posted
almost 4 years ago
Sugar Flowers & Cakes in Bloom Collaboration - Ekkat Rose Cake
Advertisement
Advertisement
Sugar Flowers & Cakes in Bloom Collaboration - Ekkat Rose Cake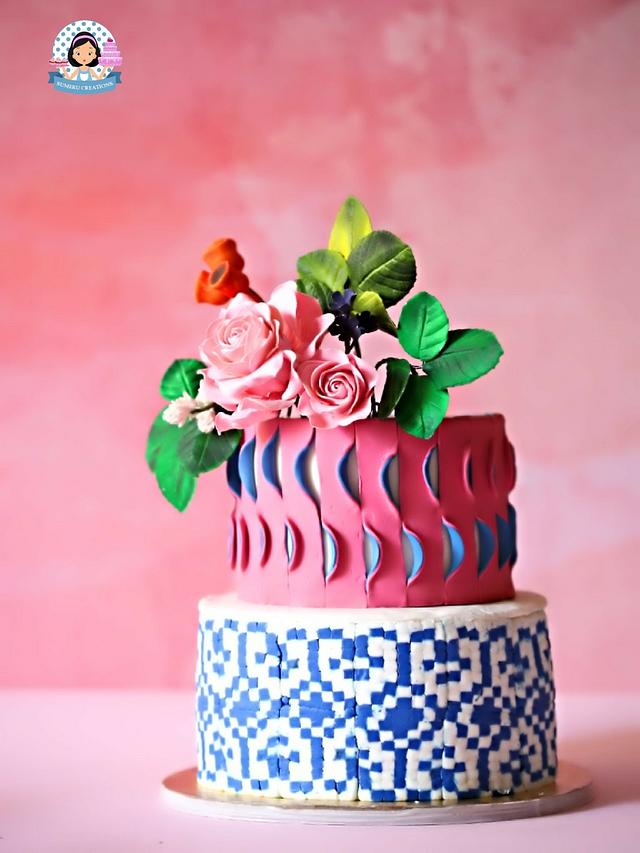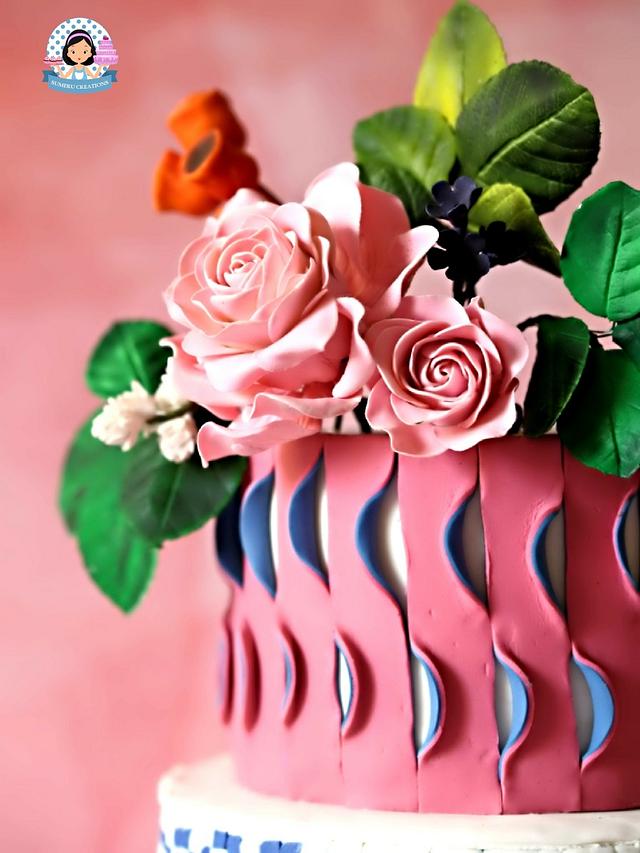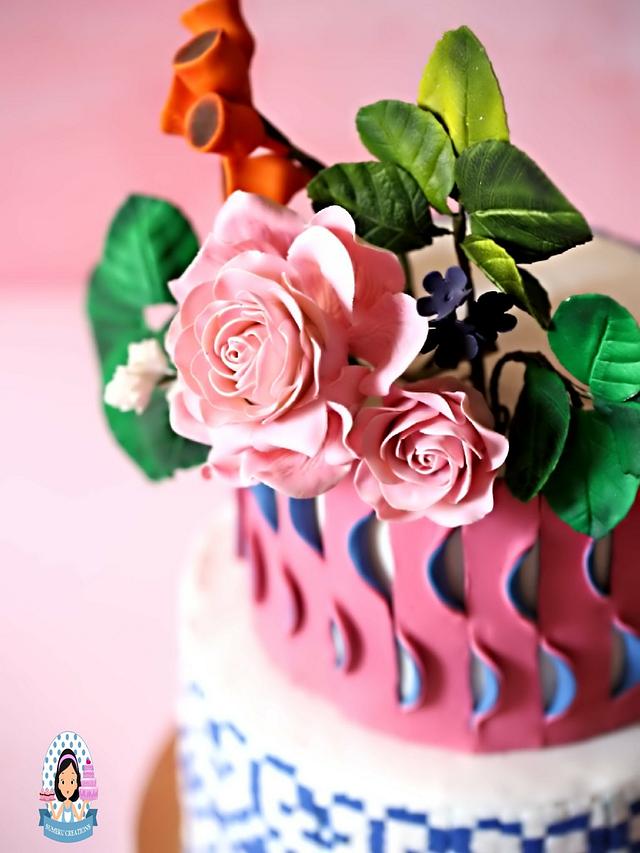 Advertisement
Advertisement
Finally sharing my piece that I made for the World Cancer Day Collaboration….
60 artists from all over the world gathered to express their feelings & spread love through their work.
Colorful blue & pink ikkat designed cake with baby pink roses…Through my piece I want to fill colors in the lives of people who are fighting with cancer….
#worldcancerday