Cake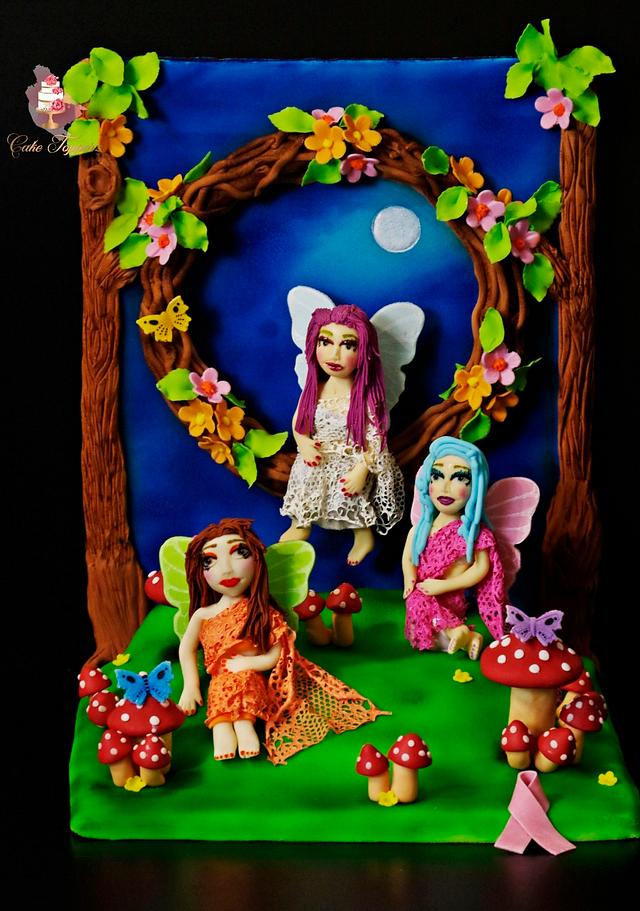 CPC World cancer day Collaboration
This is my contribution to CPC's World Cancer Day Collaboration 2018.
I was getting so excited when I was designing my cake. I named it '' Fairies in Sarees''. Sarees is one of the traditional dress in Bangladesh. I was so curious that how the Fairies would be looked like with Sarees.
I would like to dedicate this creation to all women in the world who are suffering from or have been affected by Breast Cancer.
# cpccollaboration ‪#‎worldcancerday‬ #cpccollab #cakemastersmagazine
22