This is my contribution to Snow White – The Grimm Obsession, revealed on Cake International!
Inspired by the moment when by pricking her finger on the embroidery needle, she wishes a daughter with snow-white skin, black hair like ebony, and red lips like blood.
Thanks so much Emma Stewart for all your hard work on this amazing collaboration!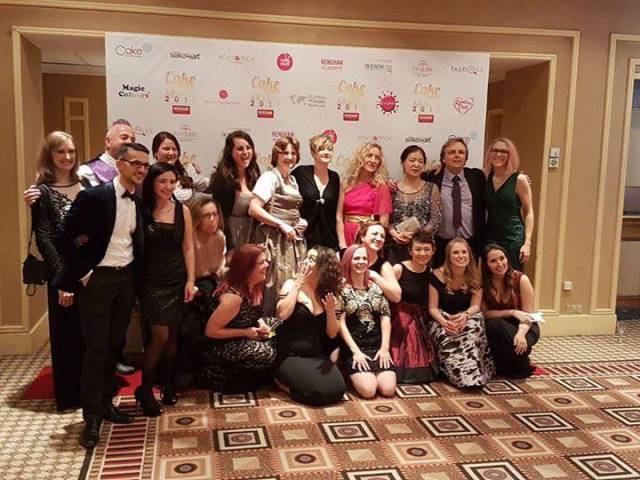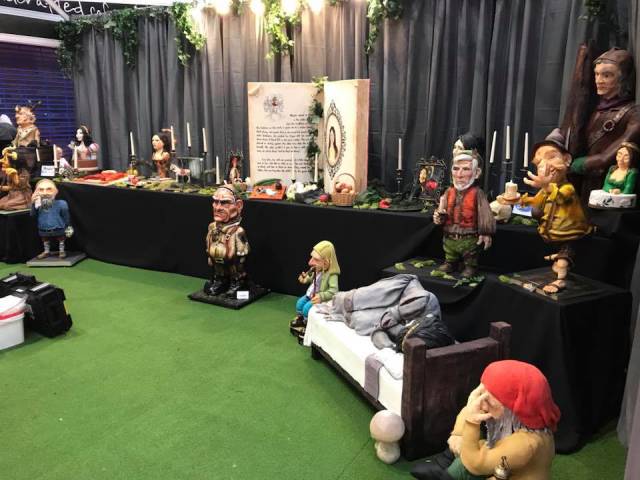 Made with:
Cerart modelling tools and brushes
Saracino modelling chocolate and modelling paste
Renshaw Extra
Magic Colours airbrush and dust colours
Photos by João Pimentel