Cake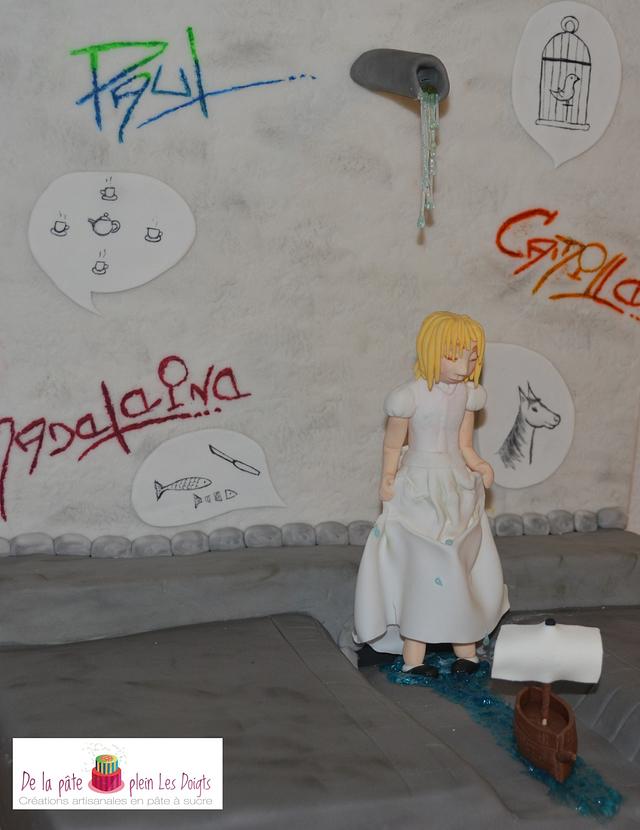 "Children´s Classic Books "Sweet Collaboration "Sophie's misfortune"
I was invited to participate in the international collaboration of Cake Designers "Chidren's classic books" for an important day in my heart … "The day of the protection of the rights of childhood" which is tomorrow, November 20th. ..
For this collaboration, we were asked to create a work on THE book of our childhood, which dates back to 1900 … for me and unequivocally it is "Les Malheurs de Sophie" of the Countess of Ségur, published for the 1st times in 1858.
We had to take inspiration from the book cover, out, in this period the books did not have a cover with drawings, so I was inspired by an engraving of the said book from chapter 7 "Wet hair" .. .
fondant isomalt collaboration cake collaboration cake design
17