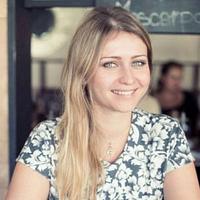 Eva
posted
about 6 years ago
Engagement cake with textured sugar paste
Advertisement
Advertisement
Engagement cake with textured sugar paste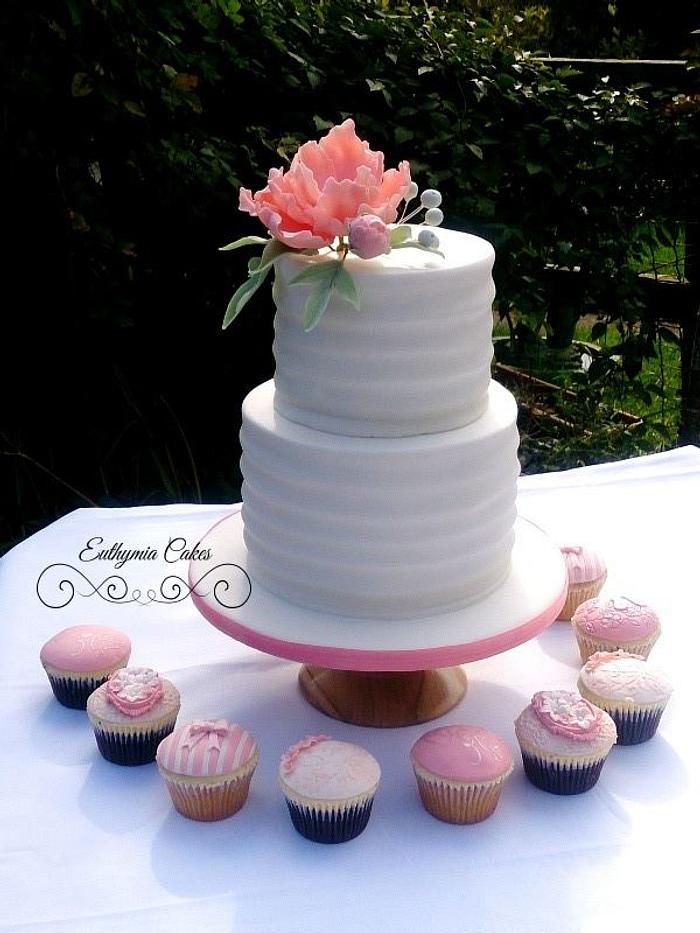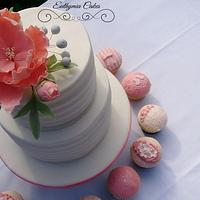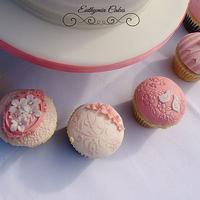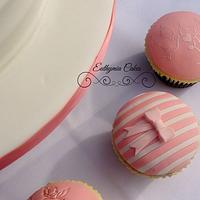 expand all pictures
Advertisement
Advertisement
Loved this engagement cake with textured sugar paste and matching cupcakes.
Main colour was peach/salmon and white. Bride wanted the cake to be textured just like a butter cream cake so I did my best to recreate a similar texture in sugar paste using the back of a teaspoon :D
Inside was vanilla and chocolate cake and same with the cupcakes. All covered with butter cream and thick layer of sugar paste! It was a last minute order so I had two days to play, sugar flowers were made as fast as possible using Renshaw`s gumpaste.
Eva Cockrell, Euthymia Cakes www.euthymia.co.uk https://www.facebook.com/EuthymiaCakes