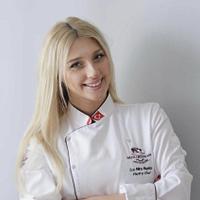 Caking with love
posted
almost 6 years ago
Daenerys Targaryen Büst Artwork
Advertisement
Advertisement
Daenerys Targaryen Büst Artwork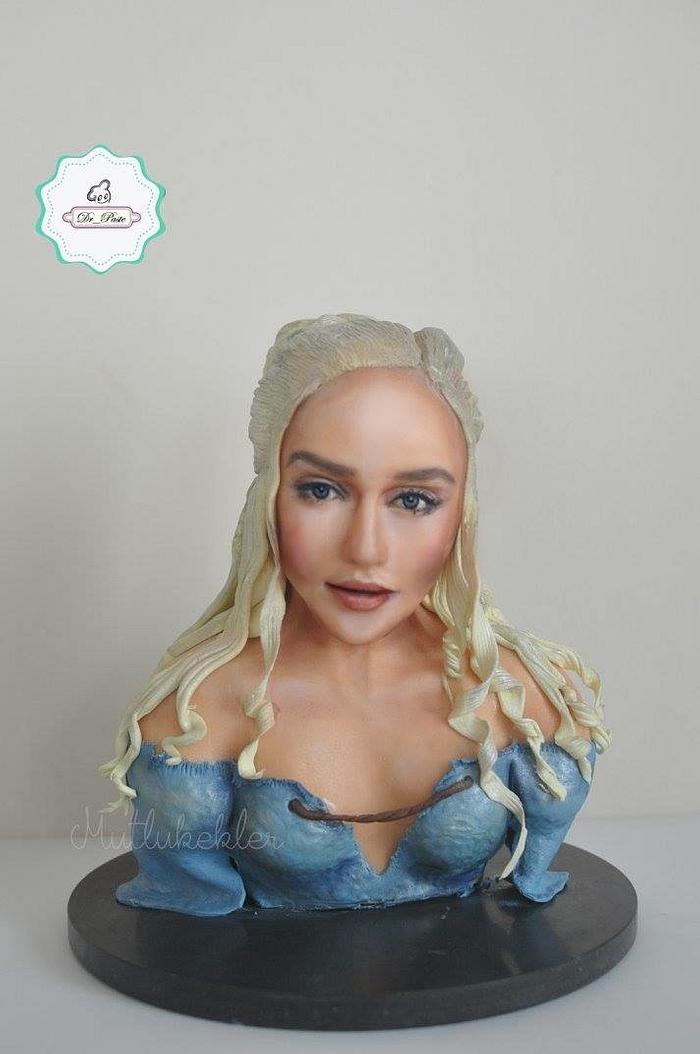 expand all pictures
Advertisement
Advertisement
Everyone who knows me knows that I am a big biggggg fan of #gameogthrones.Especially, I have a special love for the house of #targaryen.It was bugging my mind to sculpt #daenerystargaryen #khaleesi and finally i did it! All made by edible materials and my magical figurine fondant is @dr_paste @drpaste_
I hope you ll like it! Dracarysssss 🐉 🔥 🐉 🔥 🐉 🔥 .
Keep it simple, make it perfect...