Rianne
posted
almost 6 years ago
Beauty and the Beast movie
Advertisement
Advertisement
Beauty and the Beast movie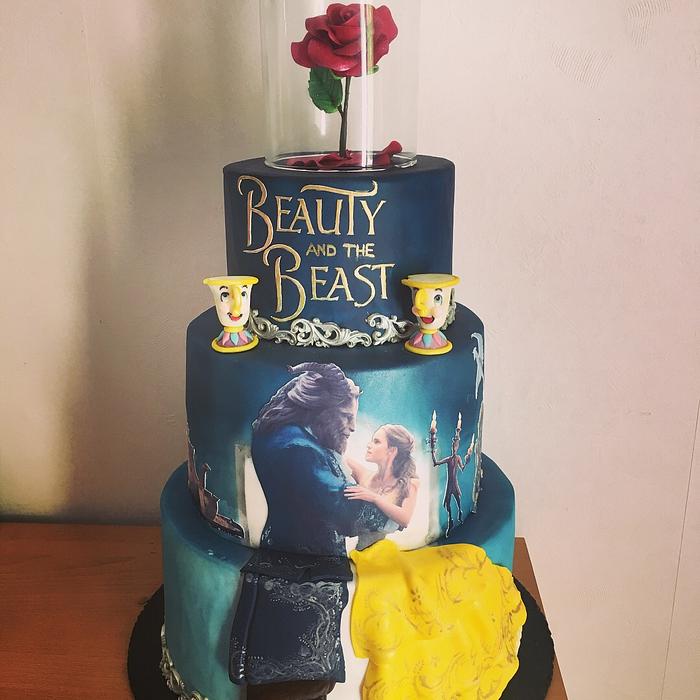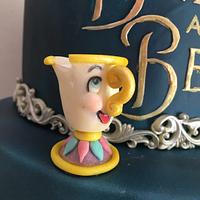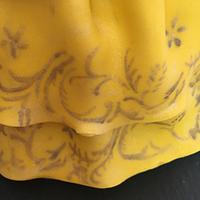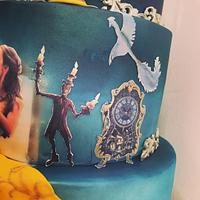 expand all pictures
Advertisement
Advertisement
Tale as old this time……
So beautiful, I'm a hug fan of beauty and the beast, ever since I was little, when I saw the new movie with Emma Watson, I cried the tears out of my eyes, so emotional.
I needed to make this movie on a cake, so my dream cake of Beauty and the Beast.
3 tiers cake airbrushed with a mix of blue, voilet and black. The dress is painted by hand with rolkem even as the coat of the beast. Chip and the rose are hand made.
Hope you like my cake.