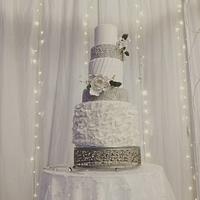 Rebecca
posted
about 6 years ago
It's a Pirate's life for Me
Advertisement
Advertisement
It's a Pirate's life for Me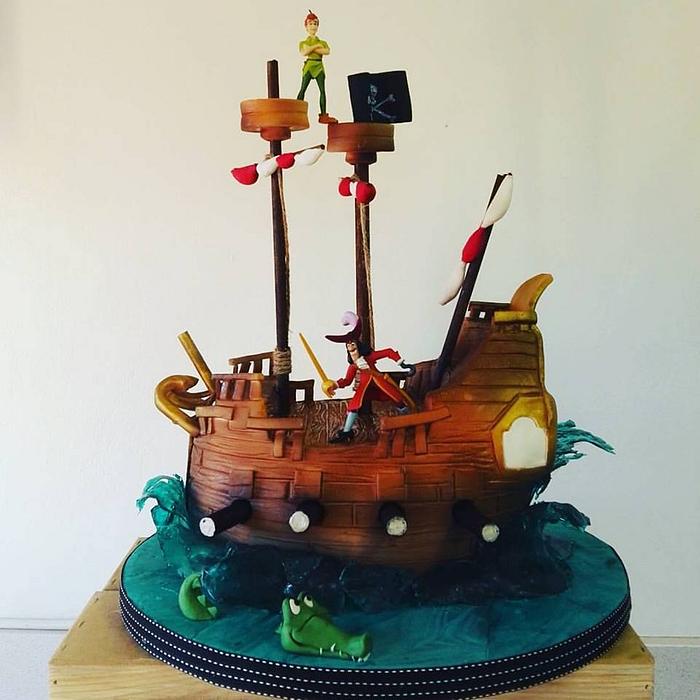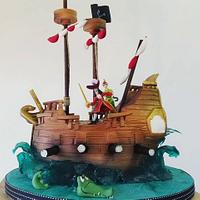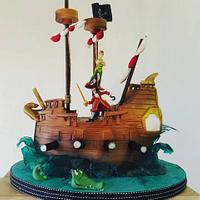 expand all pictures
Advertisement
Advertisement
After a year filled with drip and unicorn cakes galore, I was really excited to take on this more challenging order, having not made a sculpted cake in ages.
ps. Disney figurines were provided by client and I just placed them on the cake.
Cannons were sparklers (thanks to Elizabeth Marek's awesome idea) and blew the client and her guests away… not in the literal sense though.
Ginger Pops https://www.facebook.com/gingerpops