Cake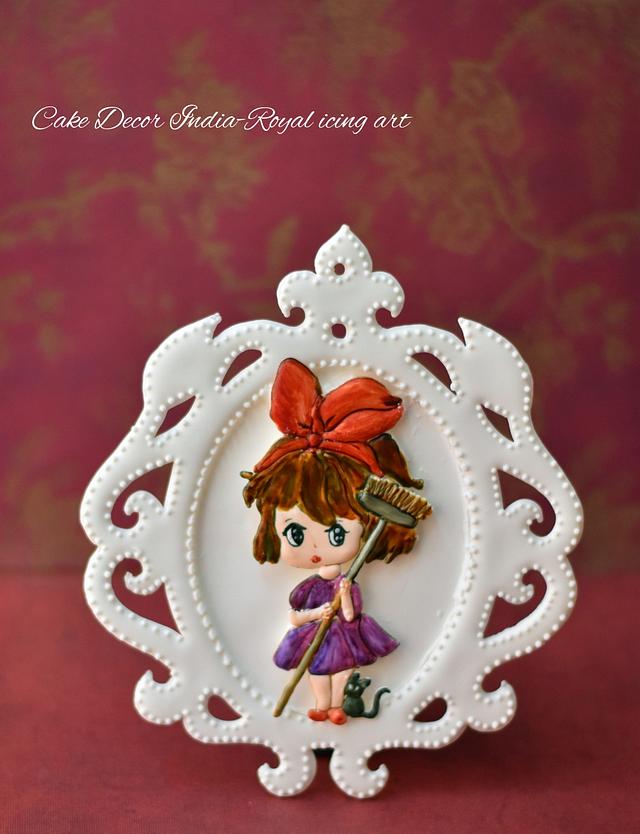 Studio Ghibli Collaboration
Studio Ghibli is a japanese animation studio and is world wide considered as one of the best.
Their founders , Hayao Miyazaki and Isao Takahata have created all kind of characters with wonderful stories, from princesses to all type of creatures. My piece has s a royal icing topper with pressure piped figurine from the movie 'kiki delivery service'
43 artists from around the world have collaborated to pay a tribute to this studio.
royal icing piping royal icing royalicingtopper pressurepiping
29