Cake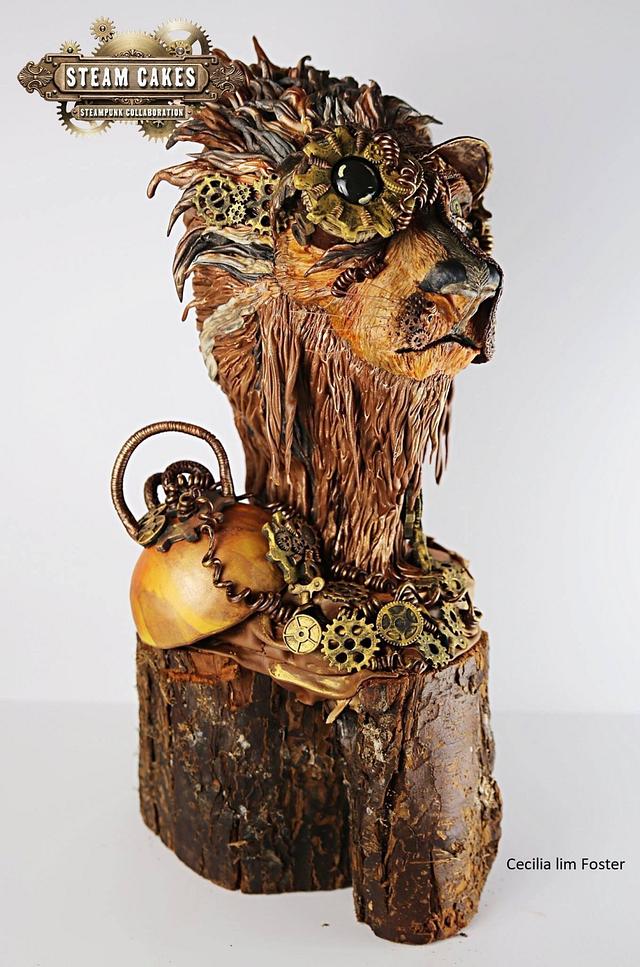 Steampunk cake
Had the privilege to be involved in this fantastic collaboration, Steampunk Cake organised by Carla Rodrigues/ Pepper Posh
Created this piece, had enjoyed every moment making him, and I called him Tonggor. He is made of chocolate mud, not many tools had used, but a few must have.
I hope you enjoy it.
massa ticino sugarpaste callebaut chocolate dresden tool ball tool cutters steampunk cake 3d cake
27