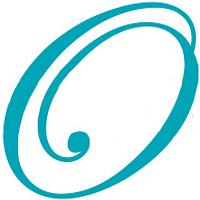 Onetier
posted
over 6 years ago
Pretty Ruffles and Sequins
Advertisement
Advertisement
Pretty Ruffles and Sequins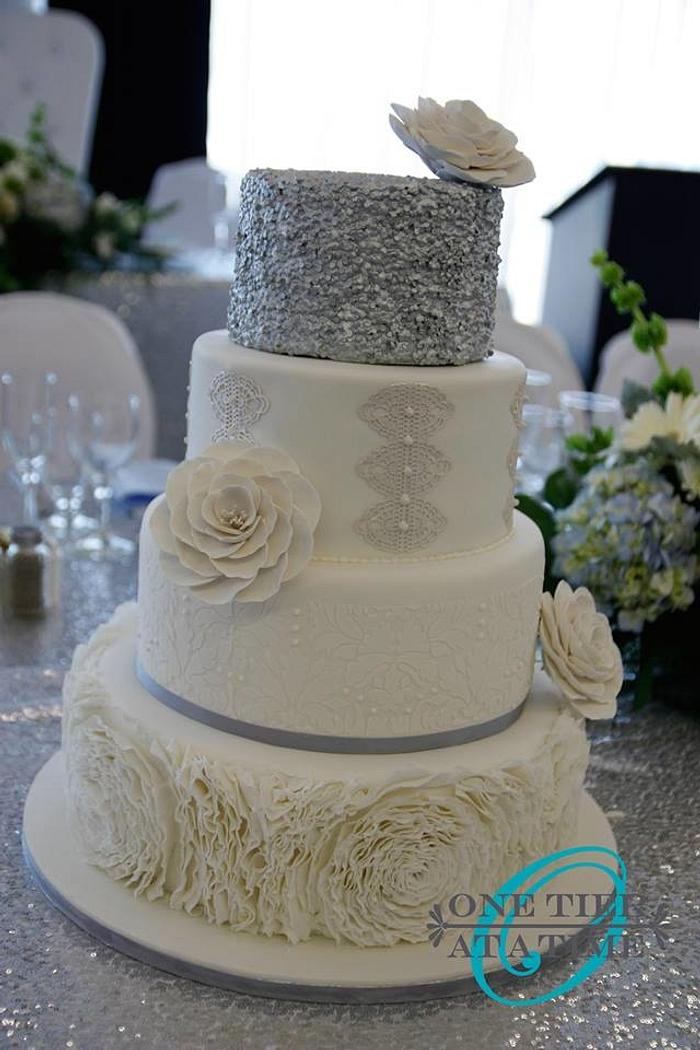 Advertisement
Advertisement
Every cake has a story but this one is pretty special.
Jenna and I have worked on cakes together for her parent's anniversary and it has always been fun. When she decided to get married she insisted that I be the one to make her cake. There was no other option. The only thing she insisted upon was a silver sequin tier.
So here's my design. She had loved the ruffles I did for her daughter's baptism cake so I replicated them for hers (a little bit better this time) and the rest was techniques using cake lace and stenciling.
I FINALLY got to make a pretty cake and I couldn't be happier or prouder of who it was for.