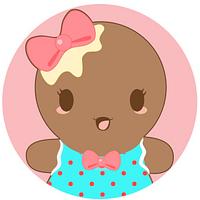 Neus Ruiz (Chica Galleta)
posted
over 4 years ago
Smurf (Sugar Myths and Fantasies 2.0)
Advertisement
Advertisement
Smurf (Sugar Myths and Fantasies 2.0)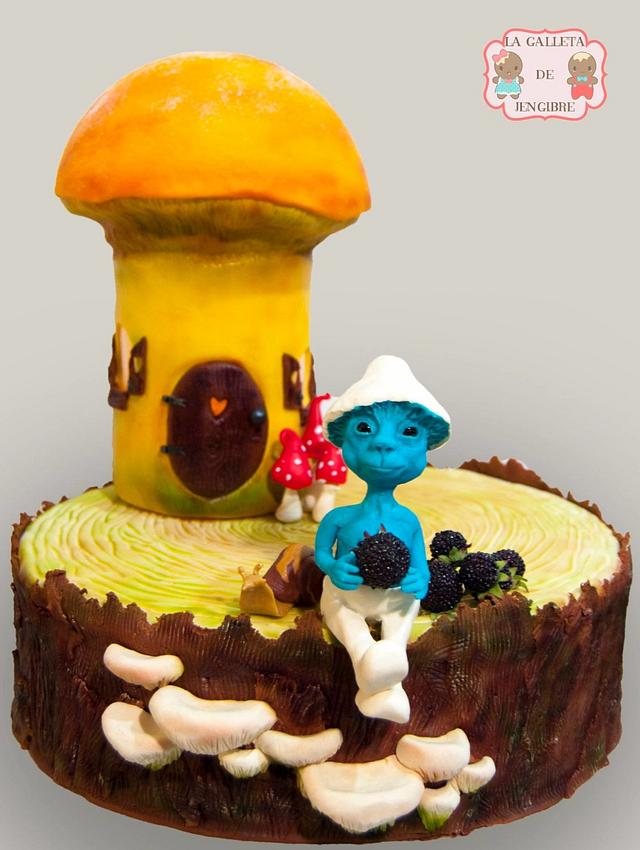 Advertisement
Advertisement
This is the piece with which he collaborated in Sugar Myths and Fantasies 2.0
My piece is a smurf. It's from a deviantart drawing. I loved it because I made the Smurfs as if they really existed. He wanted to set him up as if he were actually living in the forest with his mushroom house with his snail pet and eating his favorite fruit. In addition, the house has interior light. The Smurf is made of plastic chocolate and trunk and fondant house.
Esta es la pieza con la que colaboró en Sugar Myths and Fantasies 2.0
Es un pitufo. Es de un dibujo de deviantart. Me encantó porque hacía los pitufos como si existieran de verdad. Él querido ambientarlo como si viviera realmente en el bosque con su casita de la seta con su mascota del caracol y comiendo su fruta favorita. Además la casita lleva luz interior. El pitufo está hecho de chocolate plástico y el tronco y la casa de fondant.