Welcome to CPC World Cancer Day 2017.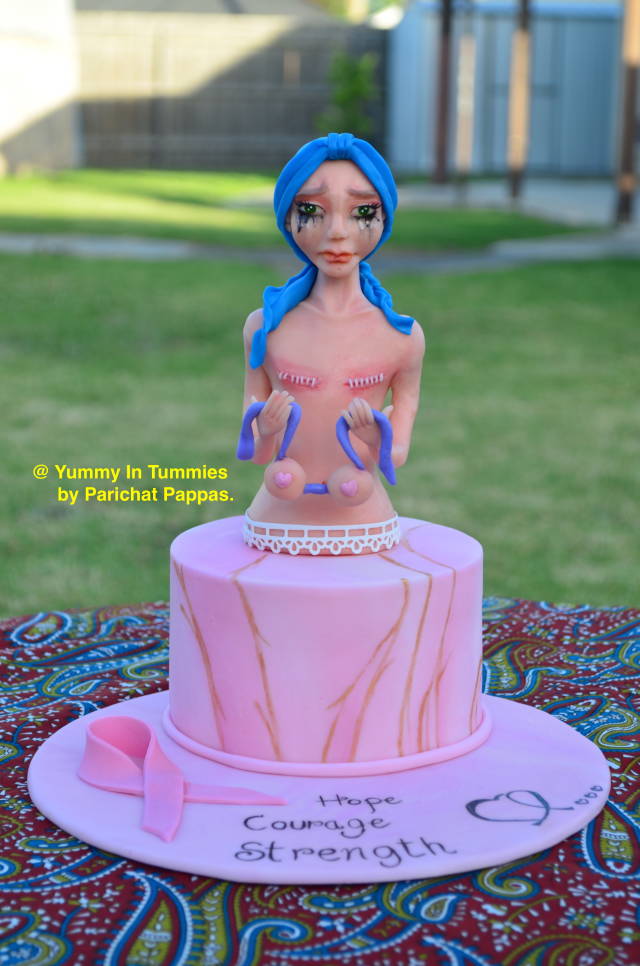 We would like to present the work of 12 outstanding Sugar Artists from all over the world.
You can see all amazing creations on this page:
https://www.facebook.com/World-Cancer-Day-2017-1863823880497740/
This is my creation for " CPC World Cancer Day 2017. " Collaboration.
I chose " Breast Cancer " as my inspiration.
Thank you for having me in this amazing collaboration with all the talented sugar artists around the world.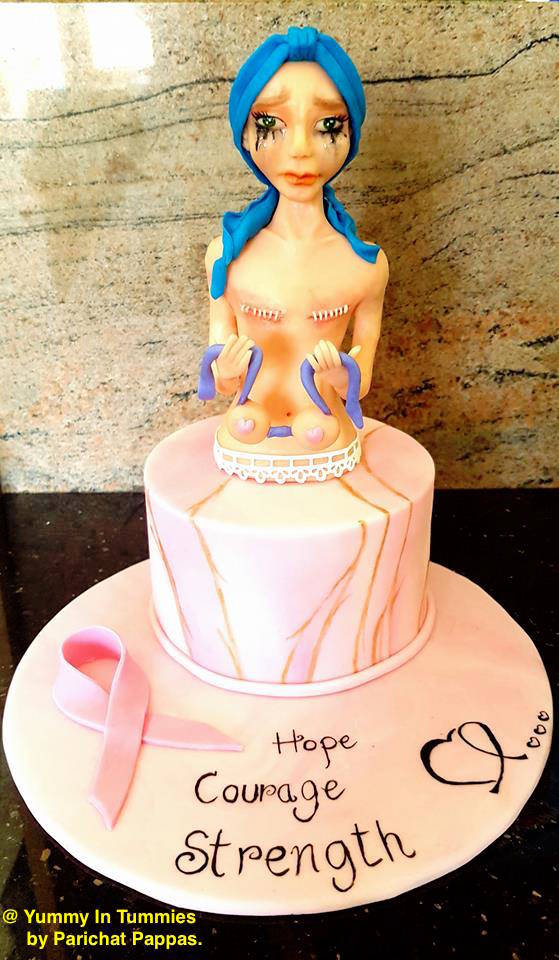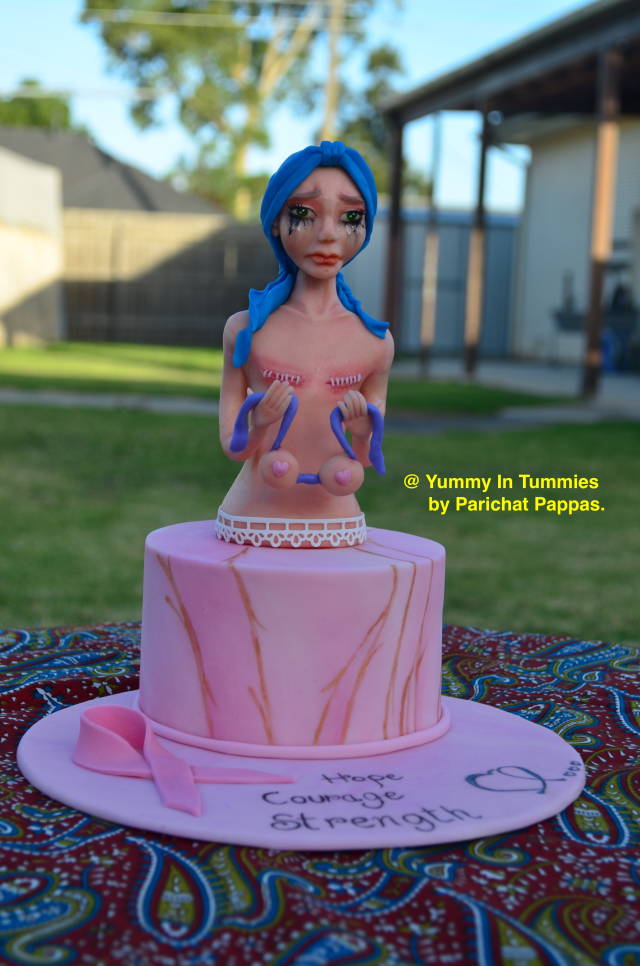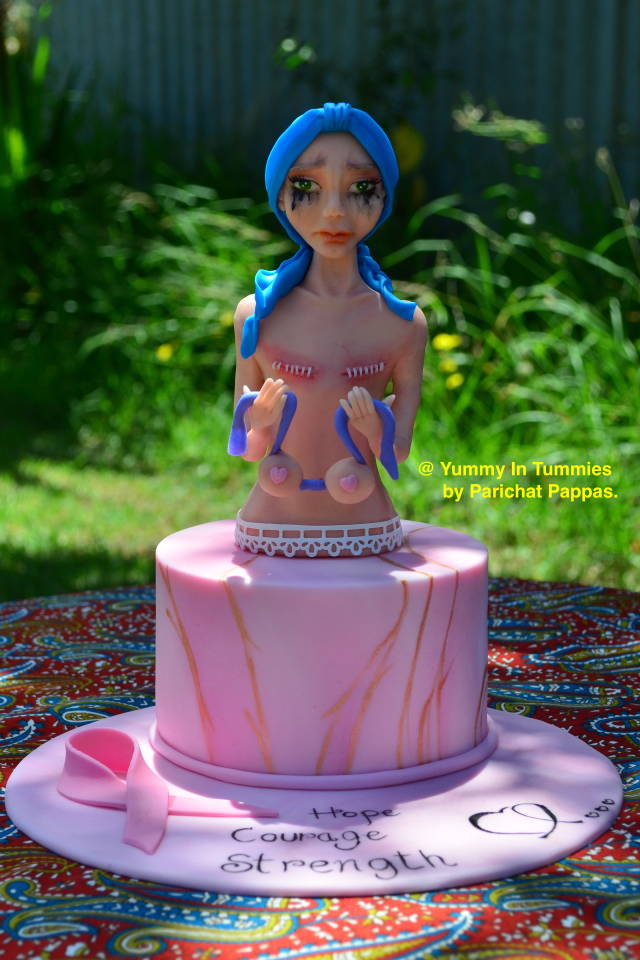 Have a nice day.
Parichat Pappas. xxxx