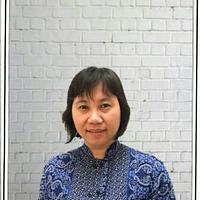 Astried
posted
over 6 years ago
Chinese New Year Cake Collaboration- Cheongsam / Qibao
Advertisement
Advertisement
Chinese New Year Cake Collaboration- Cheongsam / Qibao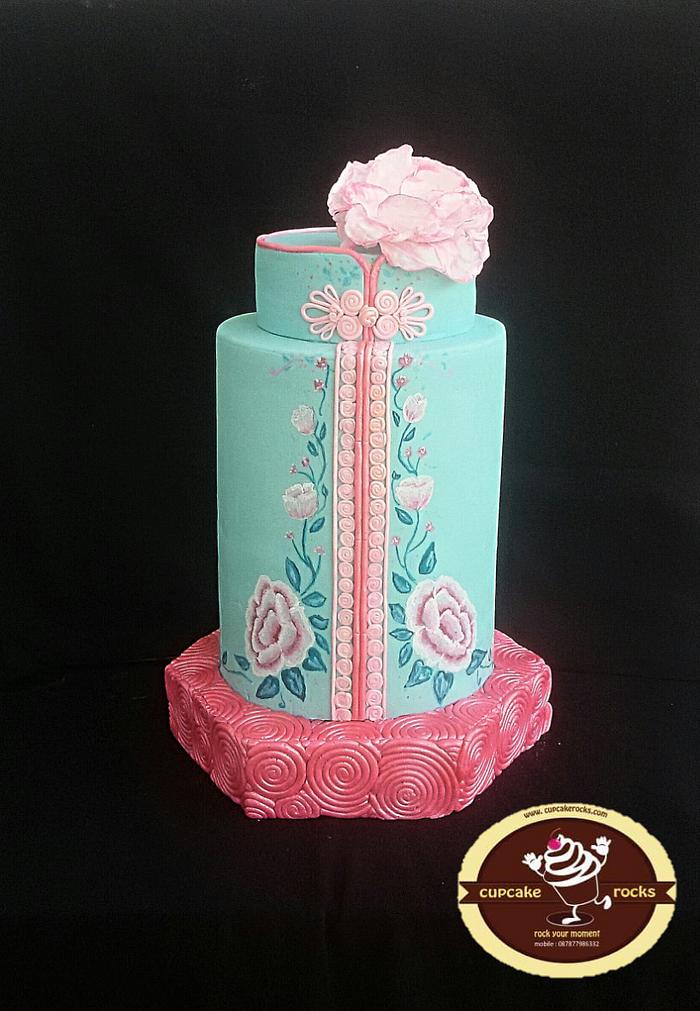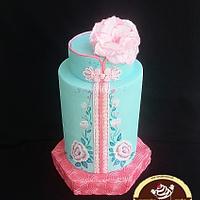 expand all pictures
Advertisement
Advertisement
Hi everyone…This is my piece for Chinese New Year collaboration by sugar art philosopher. A group of Indonesian sugar artist. This cake for me is very challenging…first time making wafer flower and painting…and the swirl pattern on the bottom part is done manually…😂…the Result is satisfying for me.
Chinese dress – Cheongsam / Qibao
Cheongsam is a traditional one-piece dress for woman The stylish and often tight-fitting cheongsam that is wildly known today was created in 1920s in Shanghai and made fashionable by socialites and upper class woman.
In this modern era Cheongsam has experienced a renewed popularity and become inspirations for many reputable world class designers.
I chose to create a modern twist of cheongsam with bright colors and blooming peony to represent Spring.
Astried