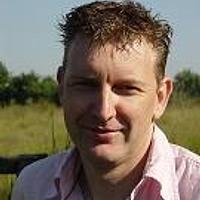 Eddy Mannak
posted
over 6 years ago
Red Deer for Animal Rights Collaboration
Advertisement
Advertisement
Red Deer for Animal Rights Collaboration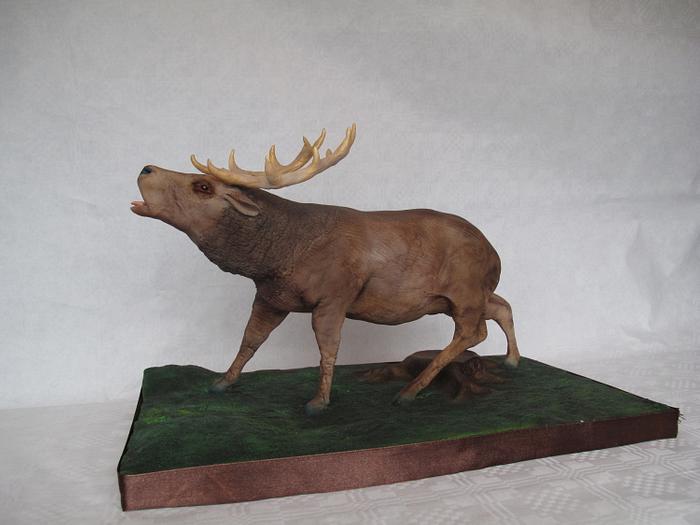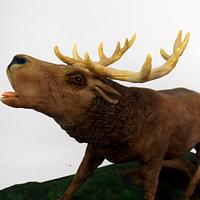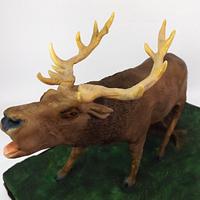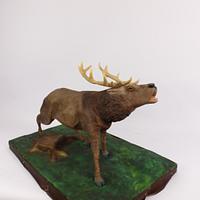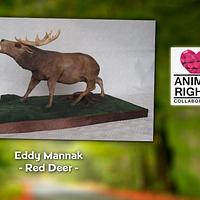 expand all pictures
Advertisement
Advertisement
This 'Red Deer' (a specie of deer that lives in some parts of the Netherlands in the wild) I made this for the Animal Rights Collaboration from Isabel Tamargo.
It whas my first collaboration ever. :-) Because I love animals so much, I did like making this Red Deer extra.
Some of these showed pictures are made by Jolisa Dragatis from the Ouwe Taart in Eindhoven in the Netherlands for me. Thanks again girl!