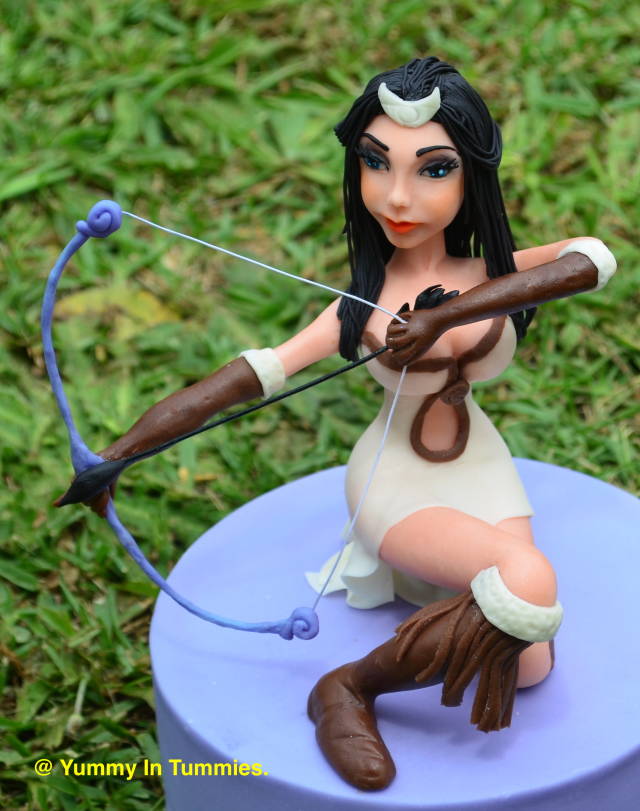 Happy New Year 2017. This is my first creation of the year for " Sugar Myths and Fantasies : Global Edition." Collaboration organized by Amber Adamson.
You can see all amazing creations on this page:
https://www.facebook.com/SugarMythsandFantasies2.0/videos/696035617222788/
I chose " Artemis " as my inspiration.
Artemis was the goddess of chastity, virginity, the hunt, the moon, and the natural environment. She was the daughter of Zeus and Leto, twin sister of Apollo. Artemis Is also called Diana.
Thank you, Amber Adamson, Florence Devouge ,Nayda Hernandez and Adriana Rivera for being such an an incredible team and the wonderful works. I am so honored to have participated in such an amazing collaboration with so many talented sugar artists around the world.
Have a nice day everyone … _