MKBC
posted
almost 5 years ago
Merry Whovian Christmas 2016 Collaboration
Advertisement
Advertisement
Merry Whovian Christmas 2016 Collaboration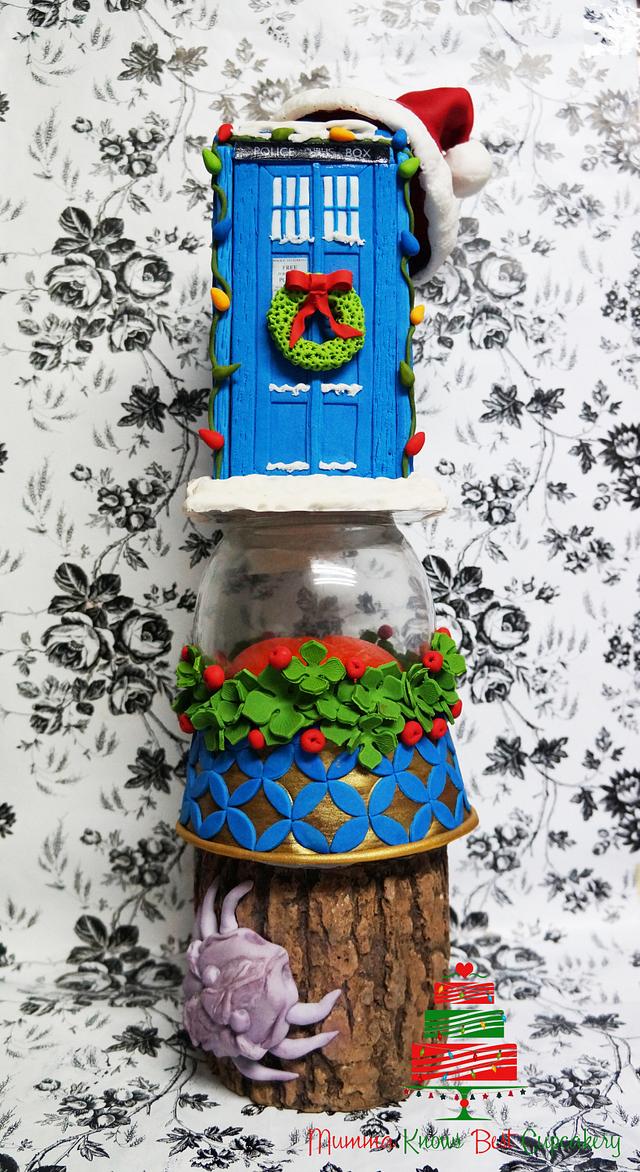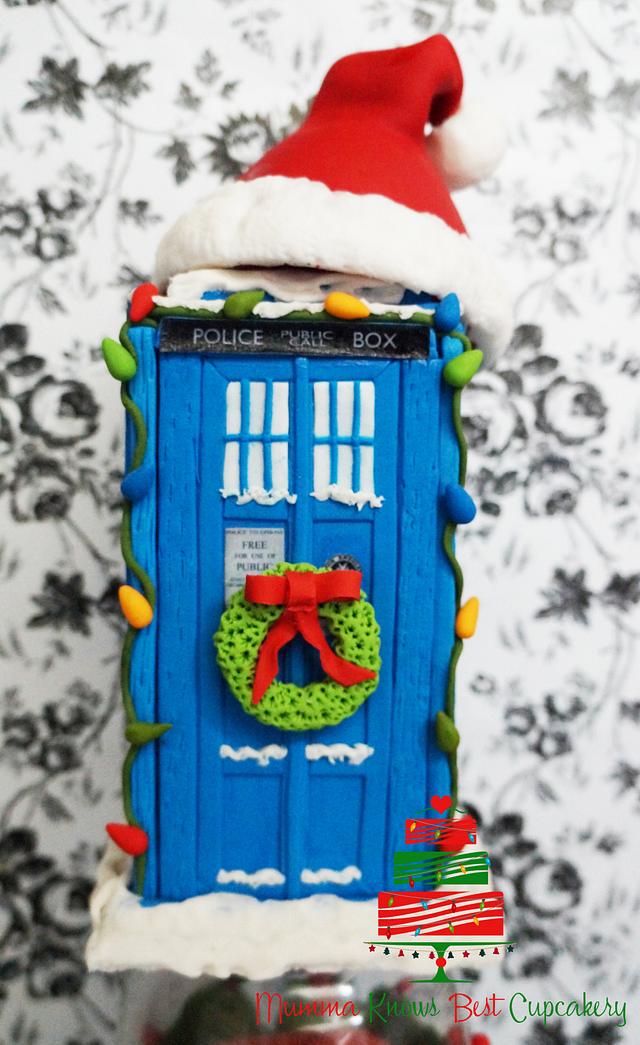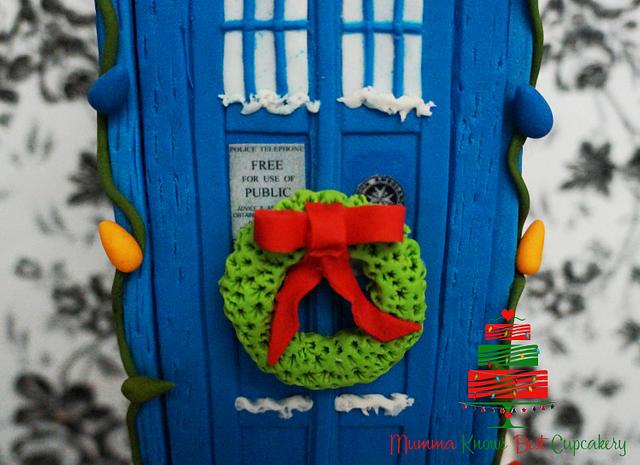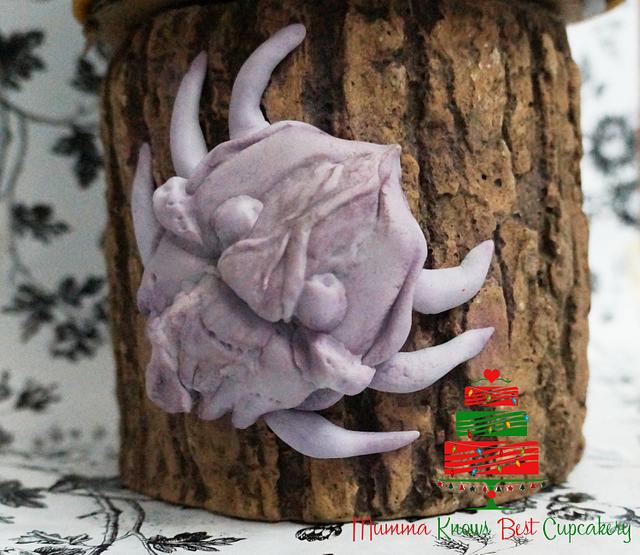 Advertisement
Advertisement
My piece as part of the Merry Whovian Christmas 2016 Collaboration.
https://m.facebook.com/story.php?story_fbid=311275295940096&id=306800129720946
Based upon the "Last Christmas" episode with Peter Capaldi. The 12th Doctor is faced with the wrath of the Dream Crabs. With more of a traditional Christmas, this episode brings in elves, reindeer and Santa too! And there was some mention of a Christmas orange or 2….
Joline Warkentine