Hi friends! let me introduce you Ms. Panettone Claus!
This is an idea from my friend Clara Presazzi, who decorated the tradtional christmas cakes called Panettone and also Pandoro.
So, I used a regular size of 1kg panettone for the skirt and I baked a small cake for the bust.
For the face I used a styrofoam ball.
Here the process…I hope you like it!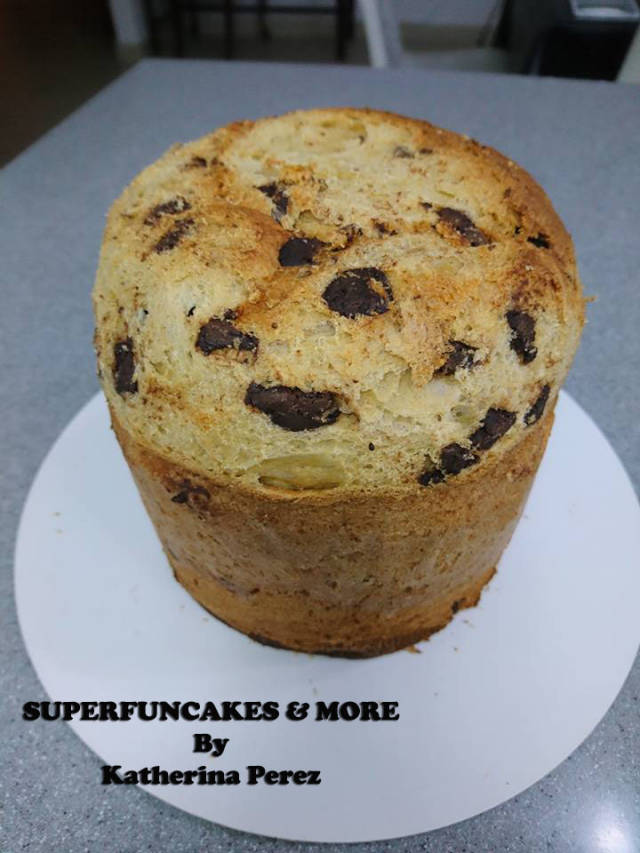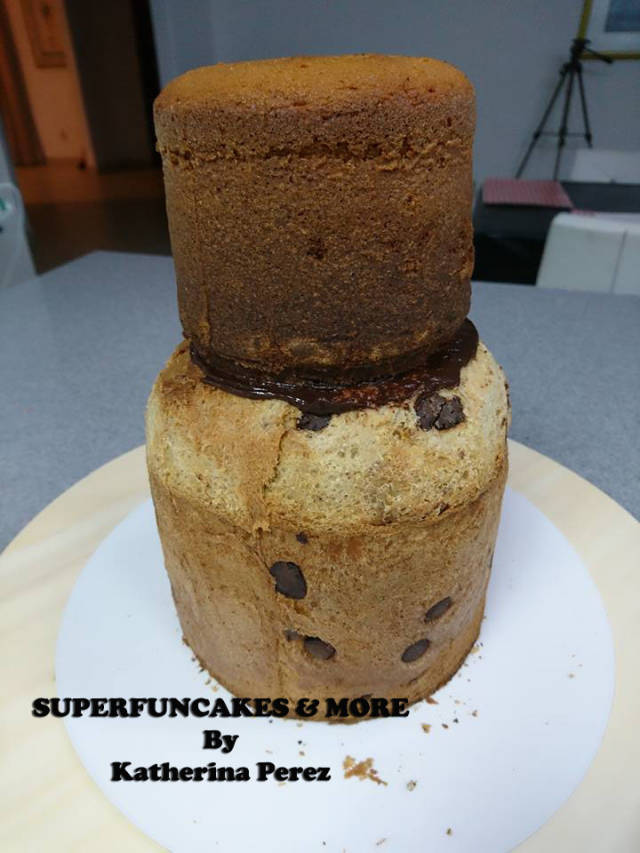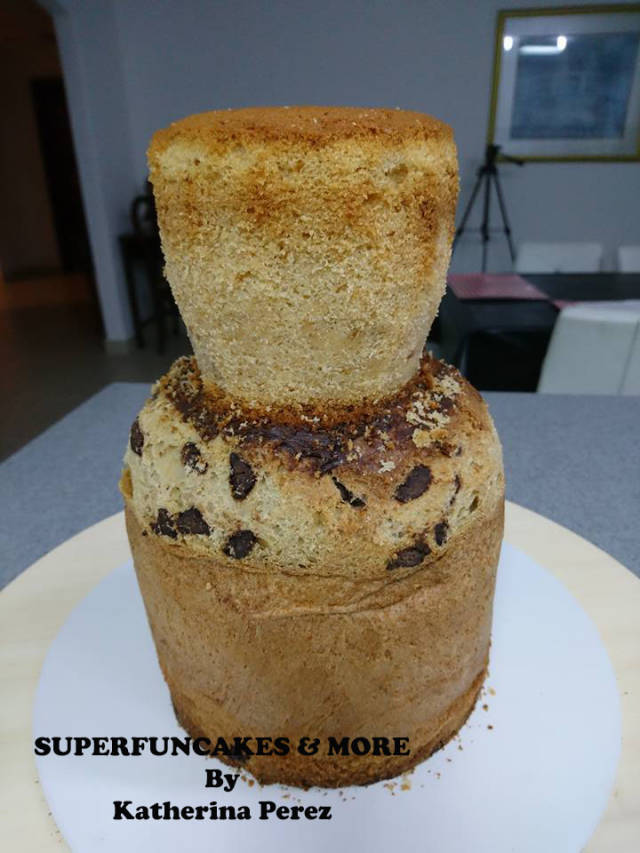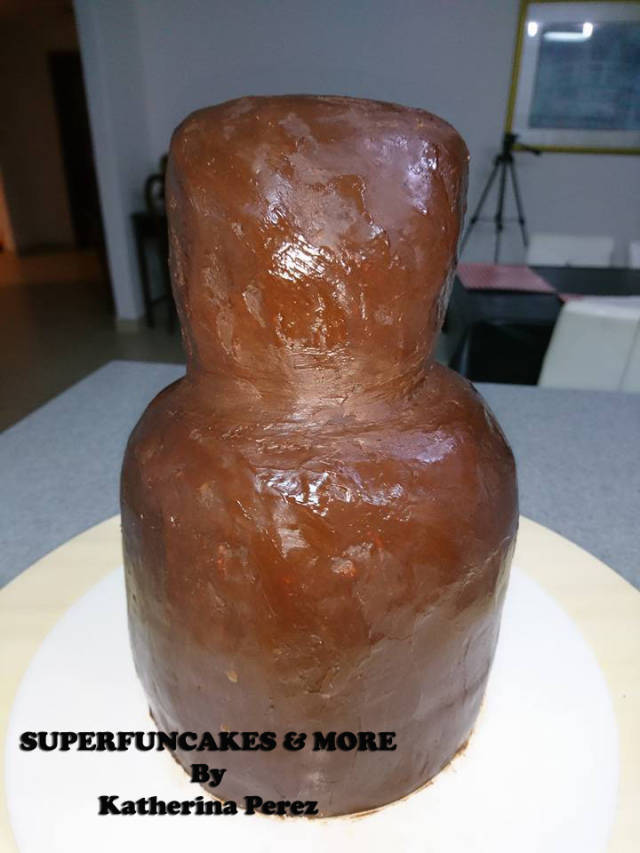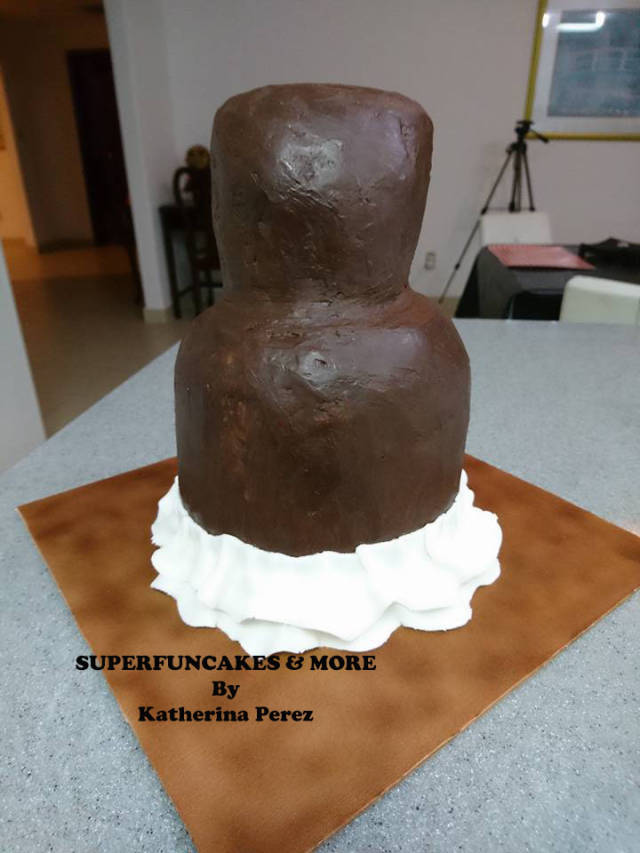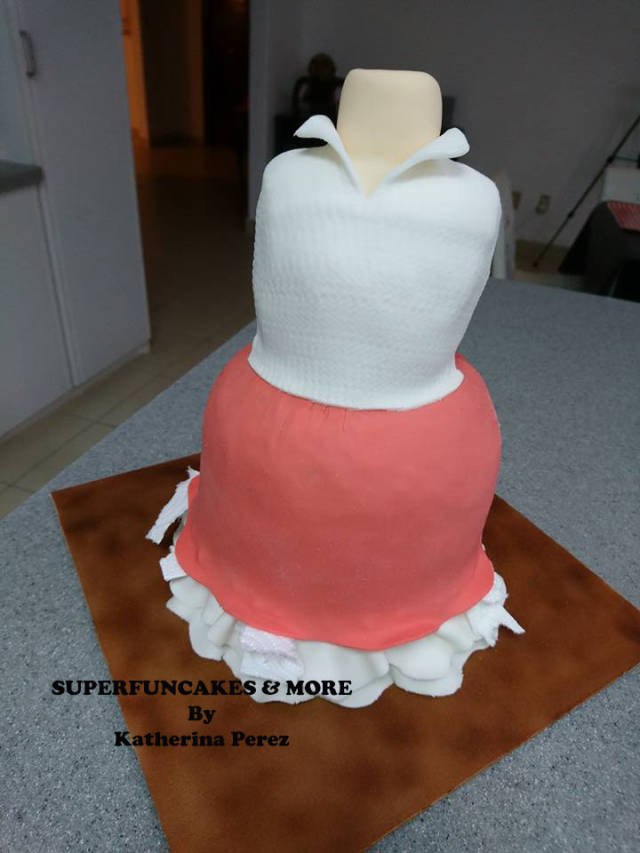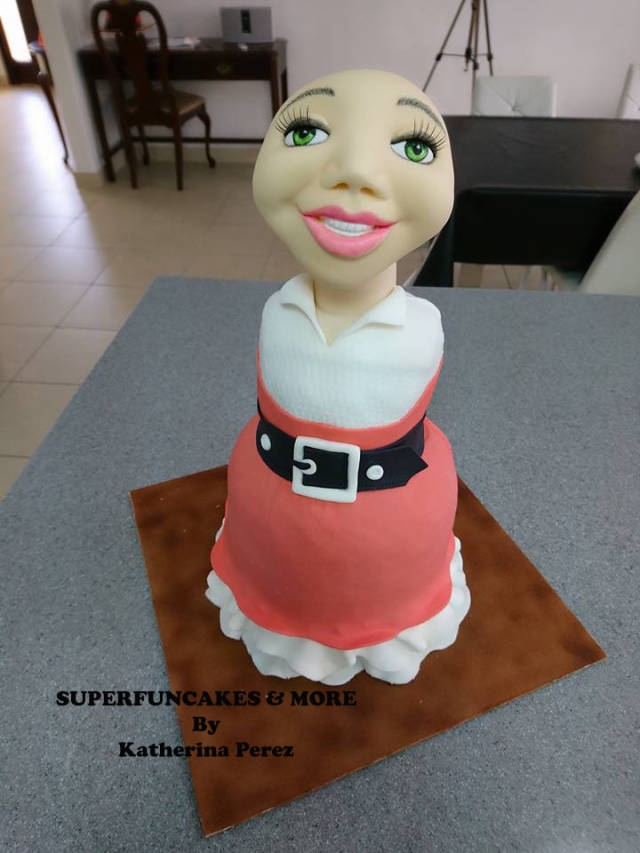 Last pic!