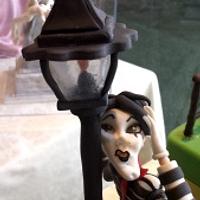 Nici Sugar Lab
posted
almost 5 years ago
Collaboration Animal Rights
Advertisement
Advertisement
Collaboration Animal Rights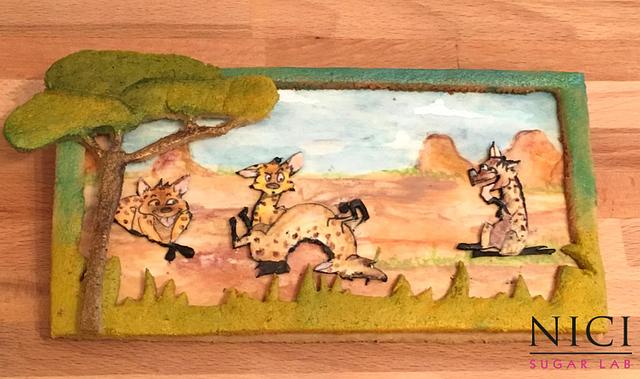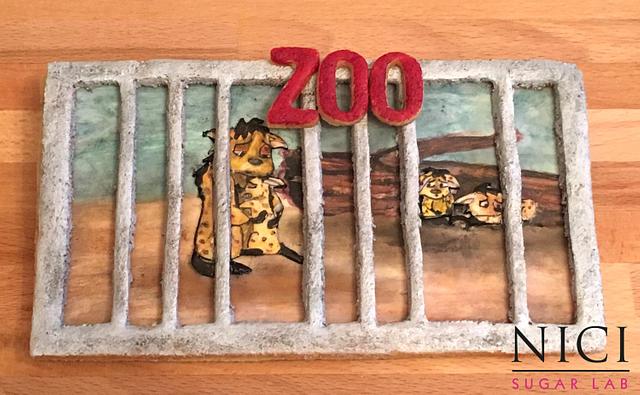 Advertisement
Advertisement
Happy to have participated in a partnership with such a noble theme along with numerous talented cake designer. The works are wonderful.
For this work I chose the spotted hyena also known as laughing hyena, because I wanted to play with words and to emphasize even more the concept of partnership in question, that is animal rights.
I wanted to represent the animal in its two versions: free and happy as he is with his fellows, sad and scared behind the bars of a zoo.
The work is presented on a "pasta frolla" (a sort of italian shortbread), I carved and painted the frame.
The tree and the word zoo are made in pasta frolla.
The design is original and hand painted.
Special thanks to the hostess Isabel Tamargo for your patience and sweetness!
Nici Sugar Lab