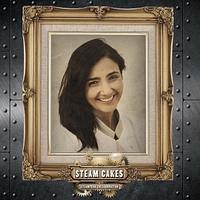 Pepper Posh - Carla Rodrigues
posted
almost 7 years ago
Crocodile @Animal Rights Collaboration
Advertisement
Advertisement
Crocodile @Animal Rights Collaboration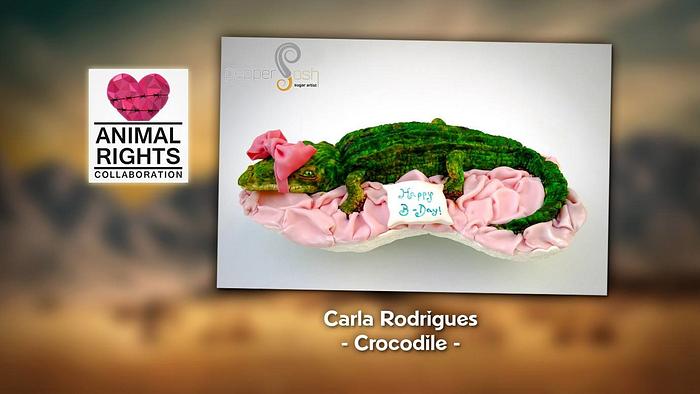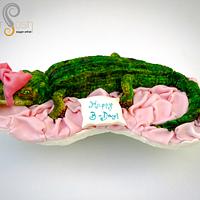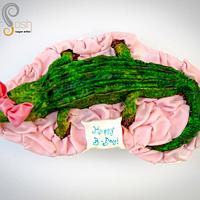 expand all pictures
Advertisement
Advertisement
Here is my piece for the fabulous collaboration Animal Rights organized by dear Isabel Tamargo – Tartas Imposibles.
My piece represents a birthday gift for "Papa's girl" made in crocodile skin, but instead of being a piece of clothing, footwear or accessory, the gift is the crocodile itself ripped out of its puddle so that the birthday girl turns it into the piece she wants most.
With this piece I pretend to raise awareness of the population against the consumption of animal skins!
#animalrights #animalrightscollaboration #savetheanimals
Pepper Posh