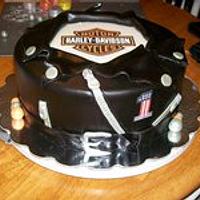 Stephanie Magdiel
posted
over 10 years ago
Nemo, Sponge Bob Storybook cake
Advertisement
Advertisement
Nemo, Sponge Bob Storybook cake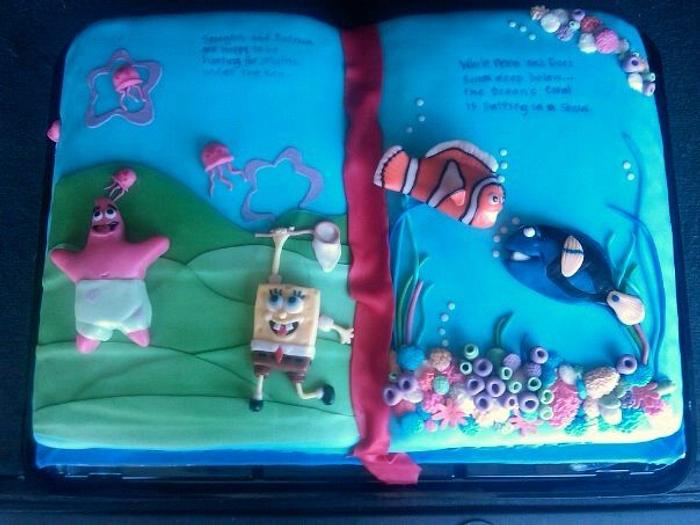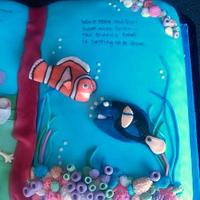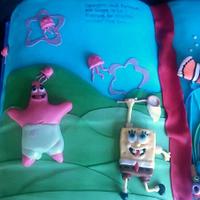 expand all pictures
Advertisement
Advertisement
I attempted to copy a cake made by another decorator from cakecentral. She did such a wonderful job, mine was certainly not half as good as hers, but the customer was happy.
My customer wanted Sponge Bob instead of the Lion King as her son really likes that charachter. My attempt at Nemo was not as successful as I had hoped, looks more like his dad… but still looks like a scene from Finding Nemo. Also my first attempt at a carved cake. Learned I need to get just a little more curve for a book. Live and learn.
Cake is marble with chocolate butter cream filling. Mm fondant. All charachters are hand made with fondant or gumpaste.
Steph