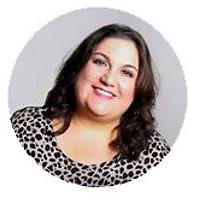 Delicious Sparkly Cakes
posted
over 5 years ago
Fantastic Beasts and Where to Find Them Cake
Advertisement
Advertisement
Fantastic Beasts and Where to Find Them Cake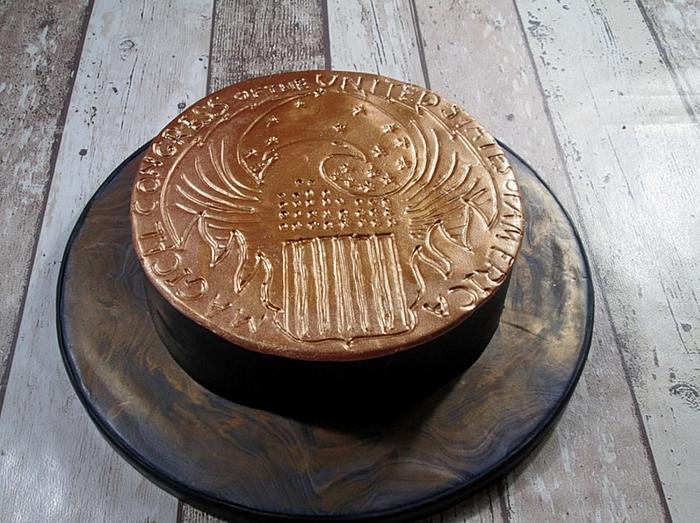 Advertisement
Advertisement
Hi everyone,
here is a new cake tutorial of the latest amazing new movie of J. K. Rowling.
I've tried to keep it as simple as possible but still beautiful (at least this is what everyone has said to me).
Also is a collaboration video, so I really hope, if you have time to check her video too, as she is really talented and can create cute Cake Toppers.
Have a lovely weekend everyone __
Fran
Delicious Sparkly Cakes