Happy Dia de los Muertos!
This was the cake I made for the SUGAR SKULL Bakers 2016 collaboration. Hope you like it. <3
It is a privilege to be part of this awesome project.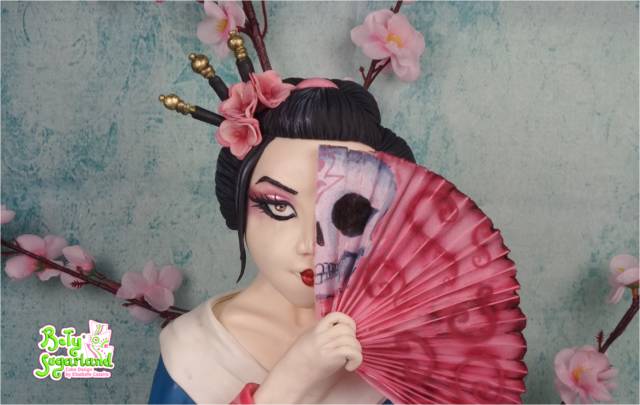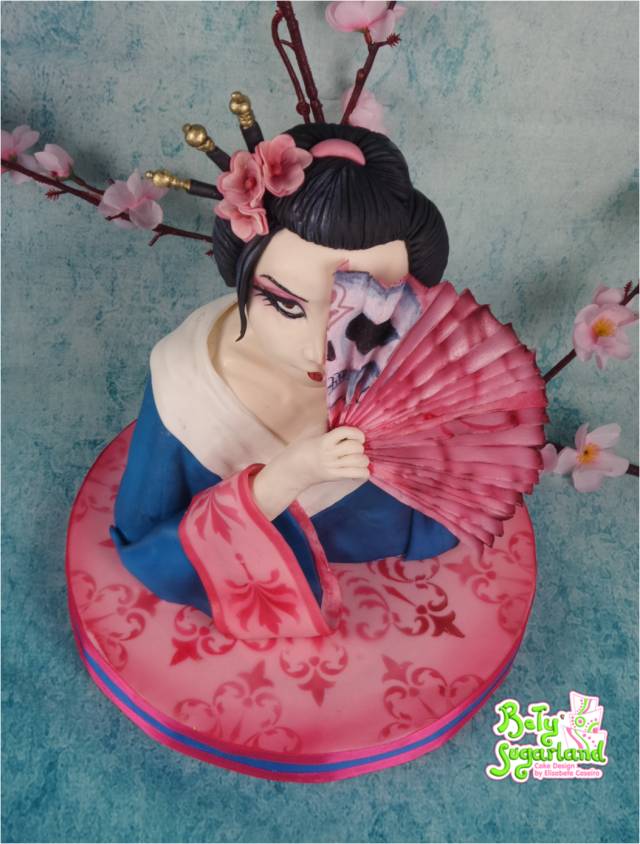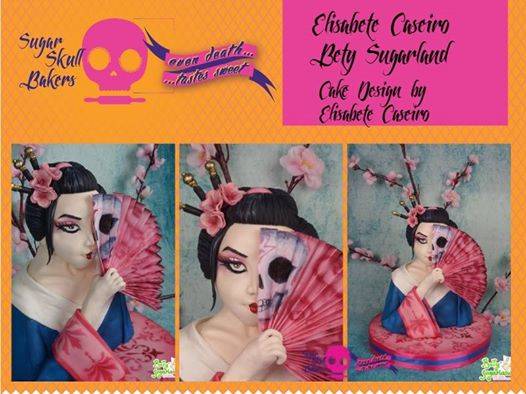 Please visit the links below to see more incredible works from bakkers from around the world!
https://www.facebook.com/sugarskullbakers/
https://twitter.com/sugarskullbaker https://instagram.com/sugarskullbakers/
#evendeathtastessweet #sweettasteofdeath
#thesweetestskulls #deathbysugar #SugarSkullBakers #SugarSkulls #DayOfTheDead #SkullBakers #SkullCake #CakeCollaboration #sugarskullies16 #sugarskullbakers #sugar #skulls #dayofthedeath #diadelosmuertos #SUGARSKULLBakers