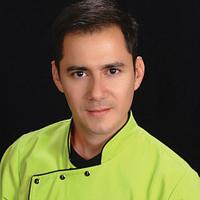 Andres Enciso
posted
about 7 years ago
World Animal Day 2016 Collabotarion - Macaw
Advertisement
Advertisement
World Animal Day 2016 Collabotarion - Macaw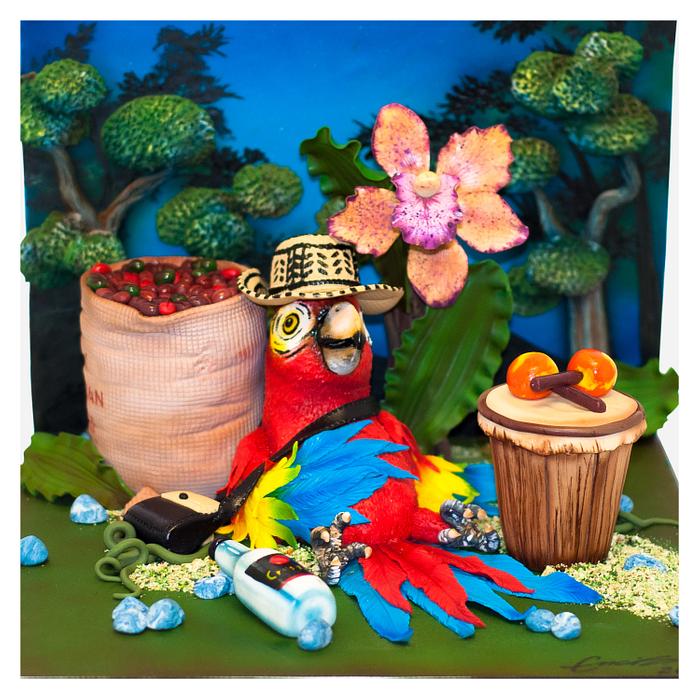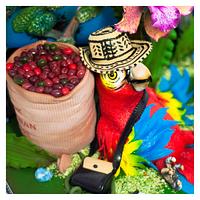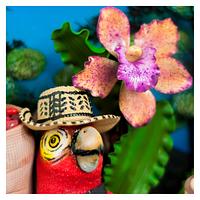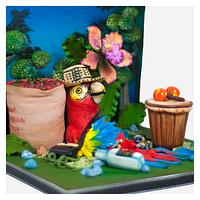 expand all pictures
Advertisement
Advertisement
A city of my country is Leticia Amazonas Colombia
I was born there, and one of the most incredible animals in Leticia is the Macaw.
This bird is beautiful and colorful.
In my design the color of it's body represents the colors of the flag of my country. But i wanted to add another important icons of Colombia like the coffee the vueltiao hat, the carriel , the national flower orquids and the cumbia represented in the drum.
This is All flavors of Colombia in one cake
Andres Enciso - Awesome Edible Art