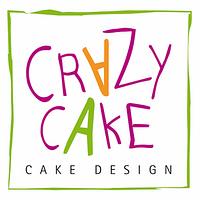 Crazy Cake
posted
about 7 years ago
Family Day Corporate Cake
Advertisement
Advertisement
Family Day Corporate Cake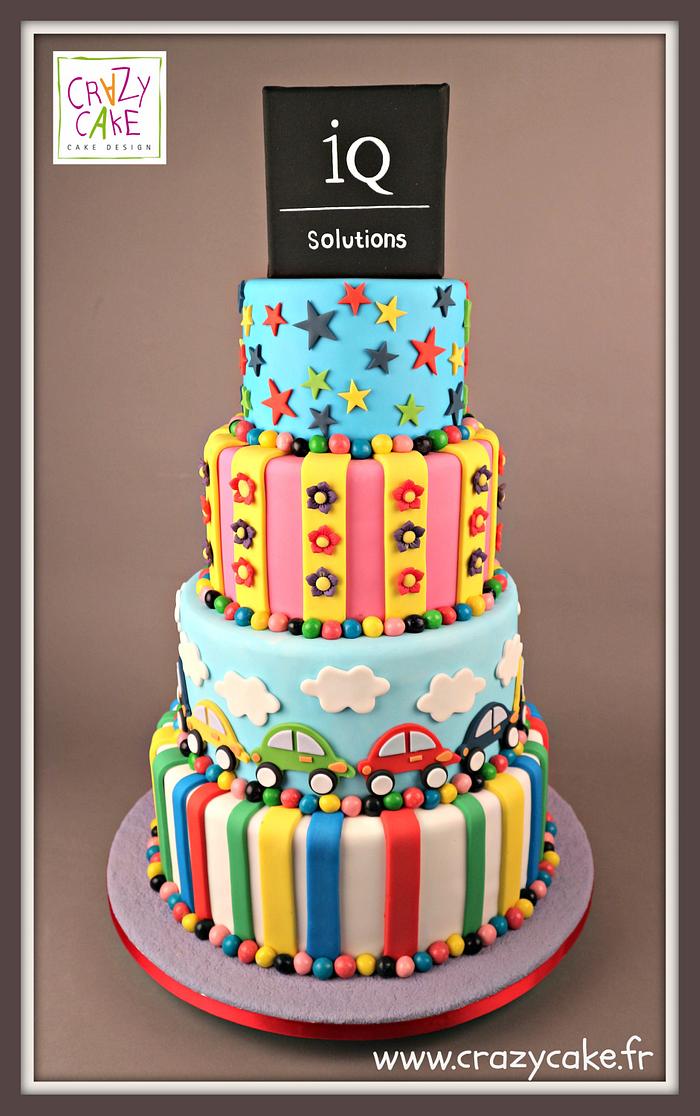 Advertisement
Advertisement
Very recently we received a request for a corporate cake for the company's Family Day event (a day when the company invites employee's and their family to enjoy a day together typically with games and activities for the whole family). We were given carte blanche to design a cake that would have a "wow" effect on the children present on the day (mostly young children).
So we designed a very colorful cake with cars, and stars, stripes and flowers, on which we placed the company logo on the top.
The cake was a great success and we've had a lot of comments from the families which attended the event.
Crazy Cake