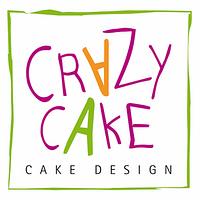 Crazy Cake
posted
about 5 years ago
Karting and corporate business
Advertisement
Advertisement
Karting and corporate business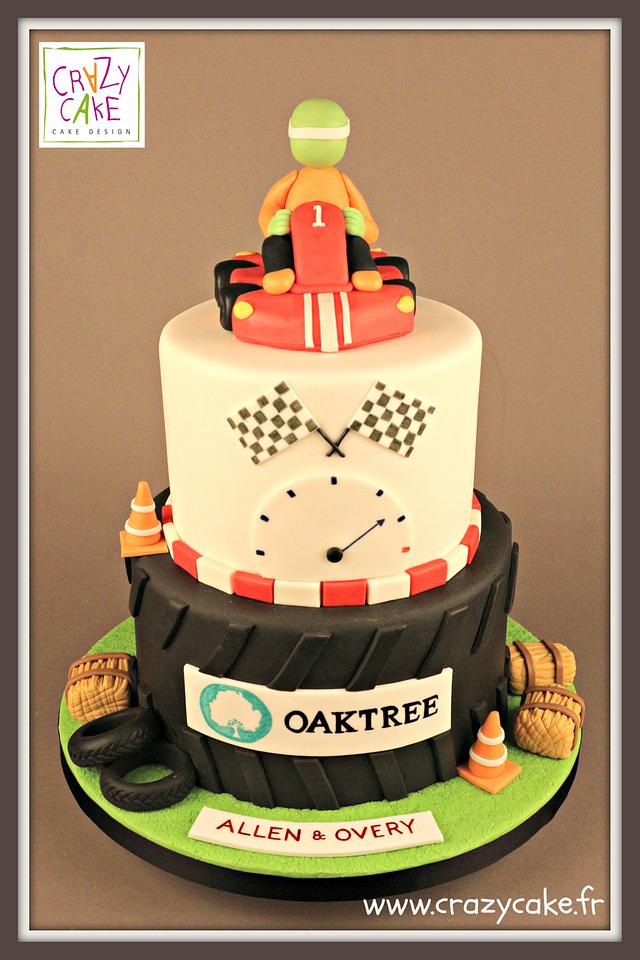 Advertisement
Advertisement
When we get a request for a corporate cake it's usually a traditional square sheet cake with a logo on it or a simple stacked cake with a logo and some simple decorations.
A few weeks ago we were contacted by a legal company who wanted a cake for a karting event they were organizing with their clients. We had carte blanche to create a design which we sent to the company in the form of a drawing with our quote.
The design was accepted immediately and the order was processed. So on the final cake there were two logos together with a design with represented the event.
We were immensely proud to receive a phone call the following day together with an e-mail to thank us for the cake which had had a unanimous success – apparently its very difficult to satisfy lawyers! Since then, they have called us for another cake so we hope this contact will grow into a business partnership!
Crazy Cake