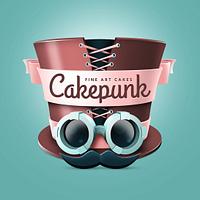 Heather McGrath
posted
over 6 years ago
Hogwarts Challenge 50th Birthday Cake 2
Advertisement
Advertisement
Hogwarts Challenge 50th Birthday Cake 2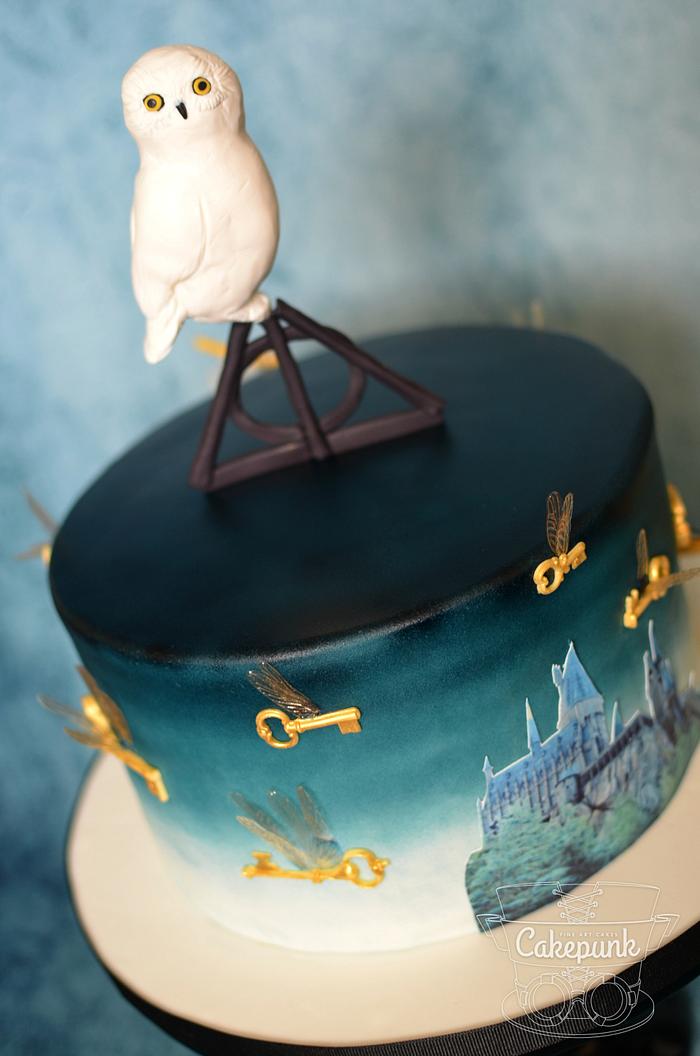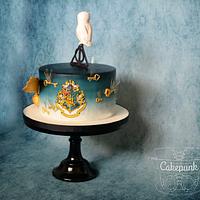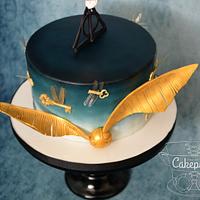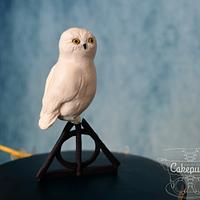 expand all pictures
Advertisement
Advertisement
I was excited to be invited to be part of the Hogwarts Challenge! I am a pretty huge Harry Potter fan, and there are always Harry Potter cakes to be made!
This cake was made for a 50th birthday. I can't tell you how much I love that this is what 50 looks like. :D
The cake is all chocolate with fondant decorations. Hedwig is made of modelling chocolate. The wings for the keys are gelatin. I airbrushed the blue colour over white fondant.
Be sure to check out all of the amazing cakes at: www.facebook.com/Hogwarts-Cake-Challenge
Cakepunk