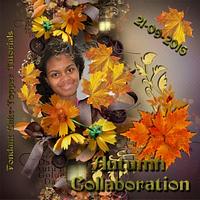 Msilvafonseca
posted
about 5 years ago
Sweet autumn collaboration 2016
Advertisement
Advertisement
Sweet autumn collaboration 2016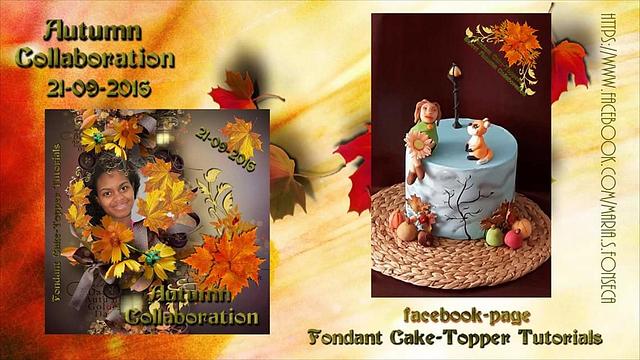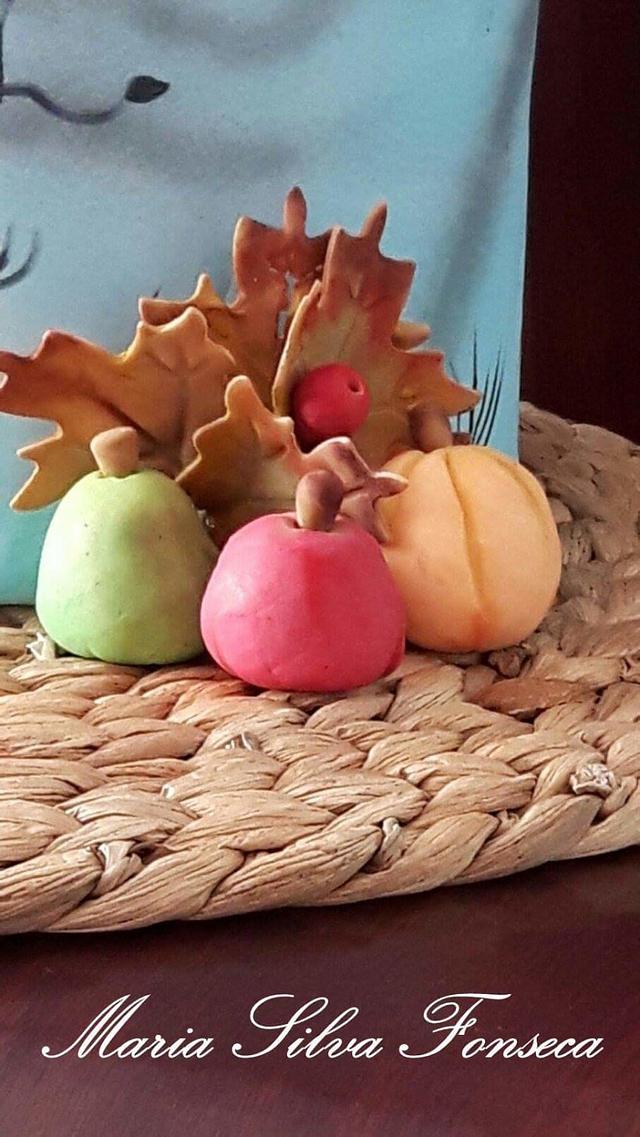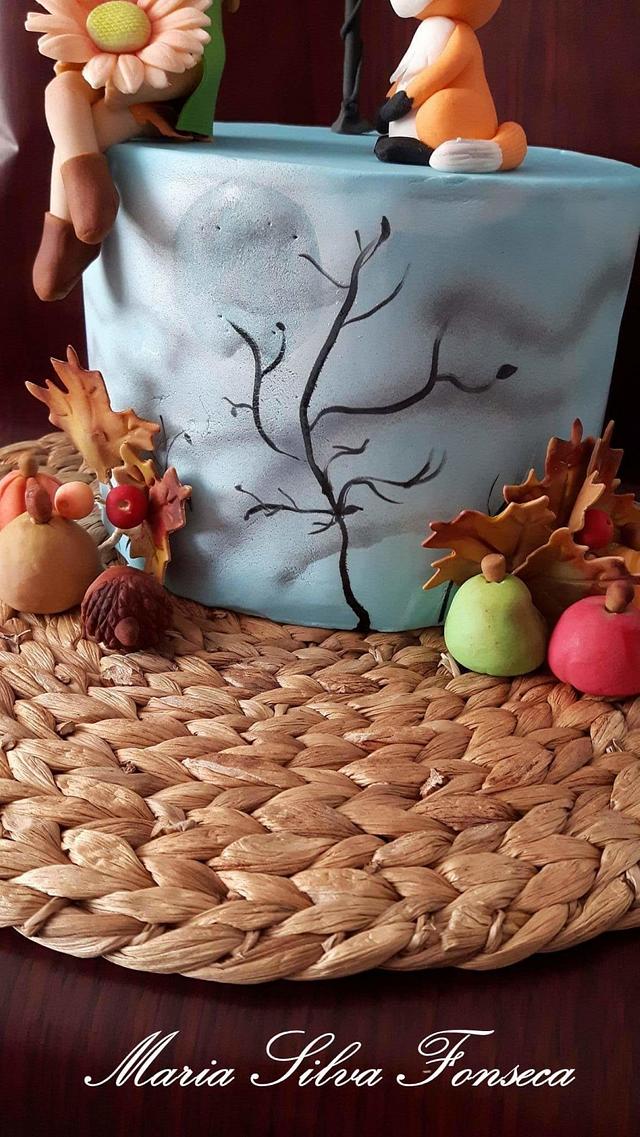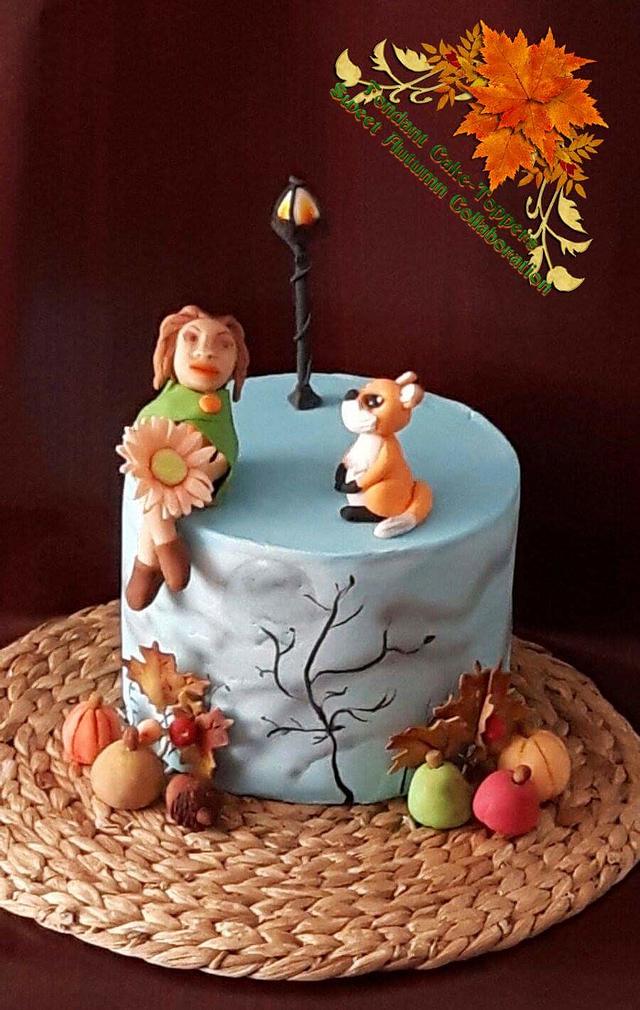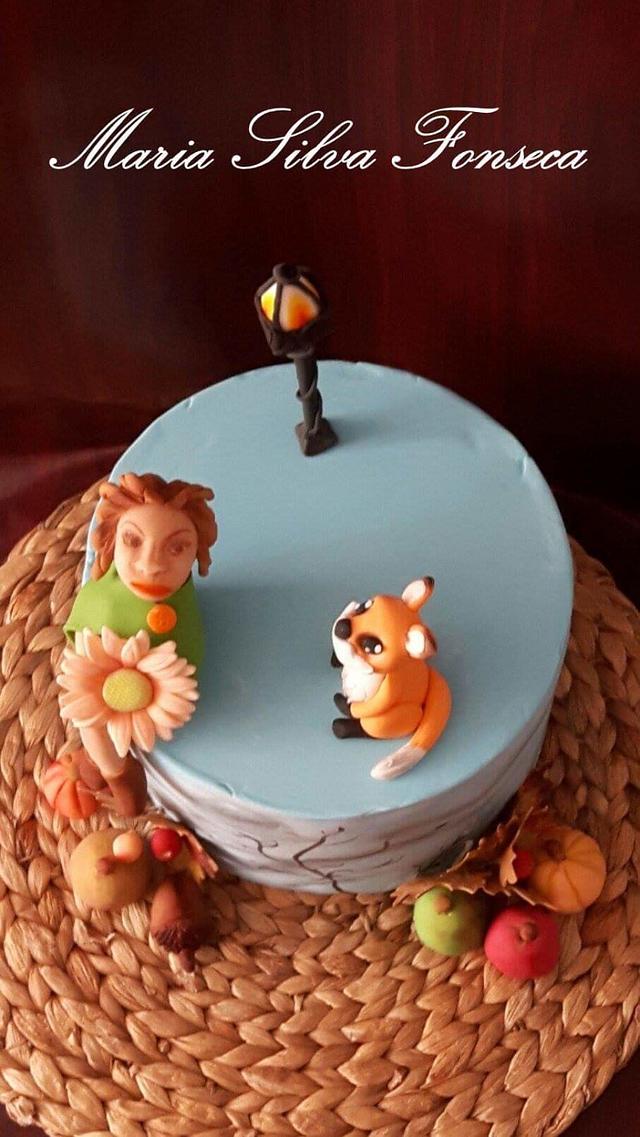 Advertisement
Advertisement
Ik ben Maria Silva Fonseca,
Ik heb een dochtertje van 4.
Zij is de enige reden dat ik af en toe bak en soms maak ik wat voor familie en vrienden. Ik begin boetseren steeds leuker te vinden maar ik blijf nog steeds een amateur in de bakwereld, dat is niet erg zolang mijn dochtertje het mooi en lekker vindt doe ik het met plezier.
======
I 'm Maria Silva Fonseca,
I have a daughter of 4.
She is the only reason I bake sometimes and I bake sometimes for family and friends. I'm beginning to find modeling more fun but I 'm still an amateur in the baking world. That is no worry for me as long as my daughter likes it nice and it is tasty I do it with pleasure.
https://www.facebook.com/groups/SweetAutumnCollaboration2016/
Silvafonseca