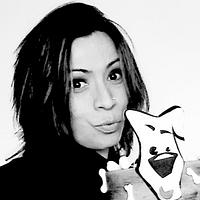 Berna García / Ilusiona Cakes
posted
about 5 years ago
Chihuly Sugar Collaboration 2016
Advertisement
Advertisement
Chihuly Sugar Collaboration 2016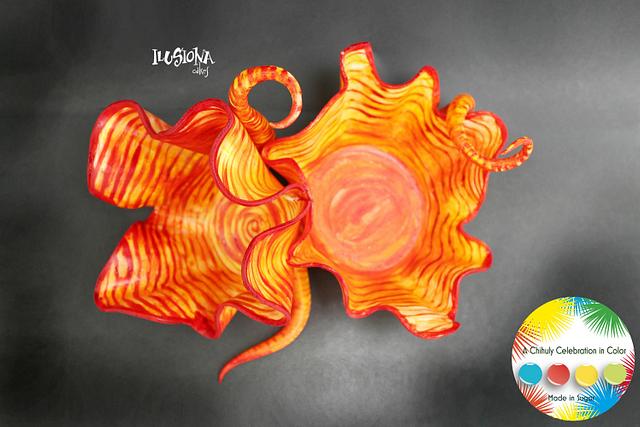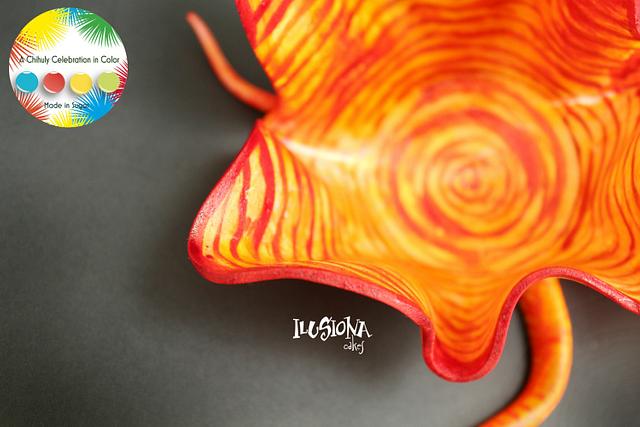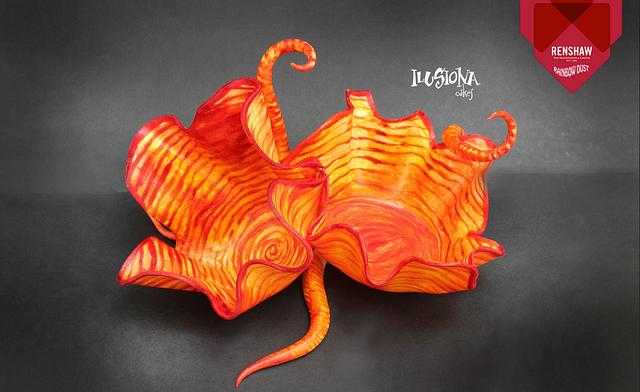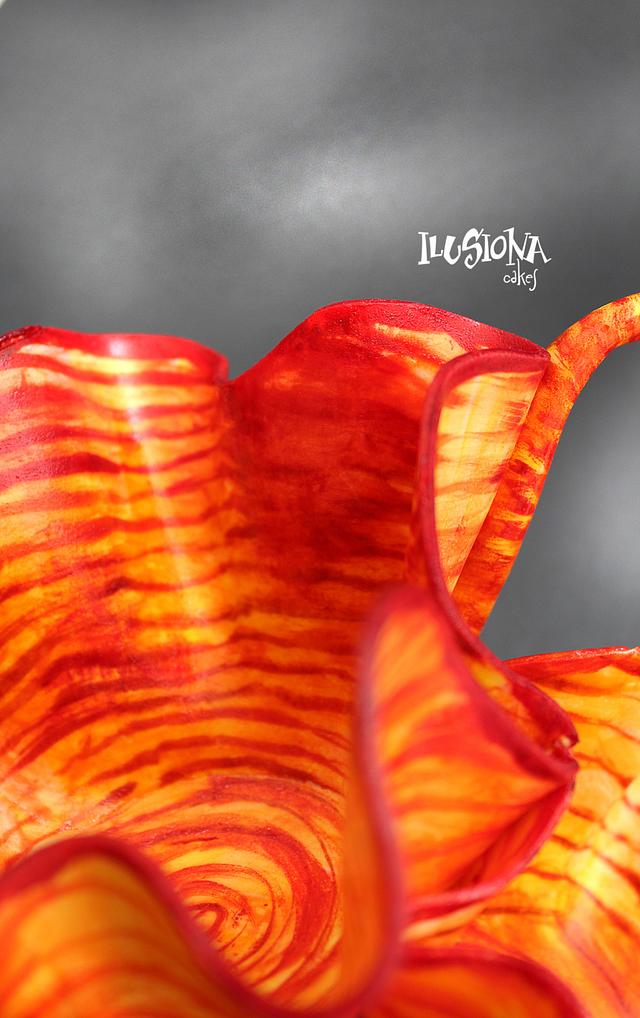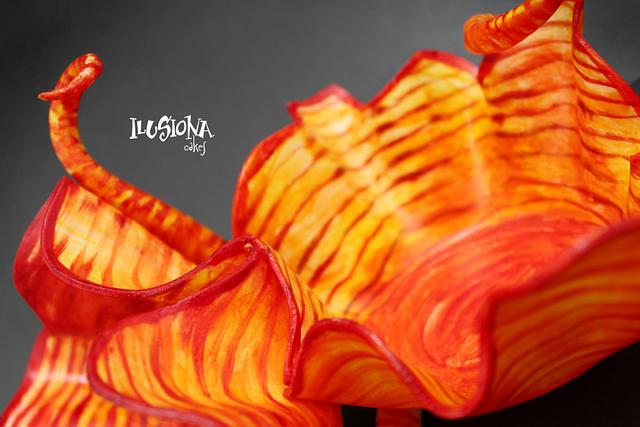 Advertisement
Advertisement
Hi guys!
This is my part in this colorful for A Chihuly Sugar Celebration collaboration. Inspired by the works of artist Dale Chihuly, Anemones .
My idea was to work with pearls isomalt holiday did not allow me so I used gum paste and fondant Extra Renshaw <3
Happy Birthday Mr. Chihuly!
#Chihuly75 #happybirthdaydale #chihulycollab #sugarcollab2016
#renshawextra #renshawgumpastemodeling
Follow the collab here =)
https://www.facebook.com/A-Chihuly-Sugar-Celebration-1146135515443100/?pnref=story