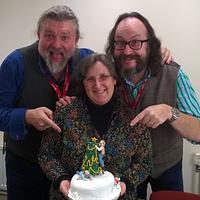 Karen's Kakery
posted
about 5 years ago
Thunderbirds are GO!..............Thunderbird 2 cake
Advertisement
Advertisement
Thunderbirds are GO!..............Thunderbird 2 cake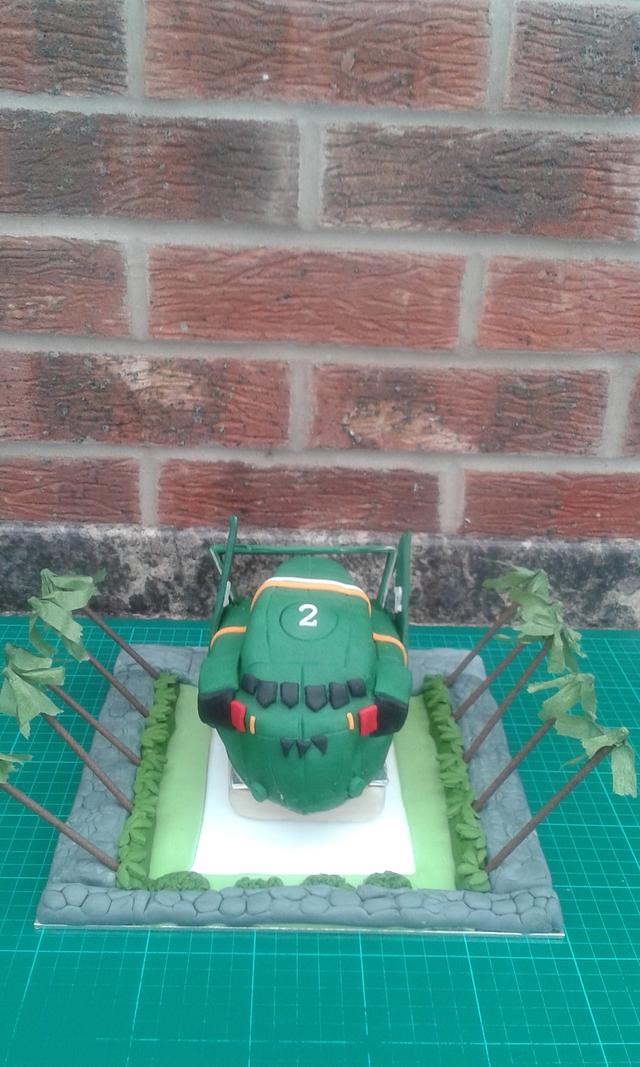 Advertisement
Advertisement
Not entirely happy with this cake because it was small – so to make sure not to loose to much cake in the carving the shape it's turned out a bit stubby.
Never the less Brooklyn who's my Grandson is 8 this week and a big fan so he love it.
I've tried to re-create the station area on Tracey Island where Thunderbird 2 takes off from.
Hope you had a fantastic scooter party this afternoon Brookly and HAPPY 8th BIRTHDAY xx
karen,Gwynedd