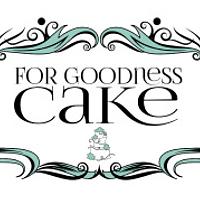 Forgoodnesscake
posted
over 6 years ago
Beatrix Potter Themed Cake
Advertisement
Advertisement
Beatrix Potter Themed Cake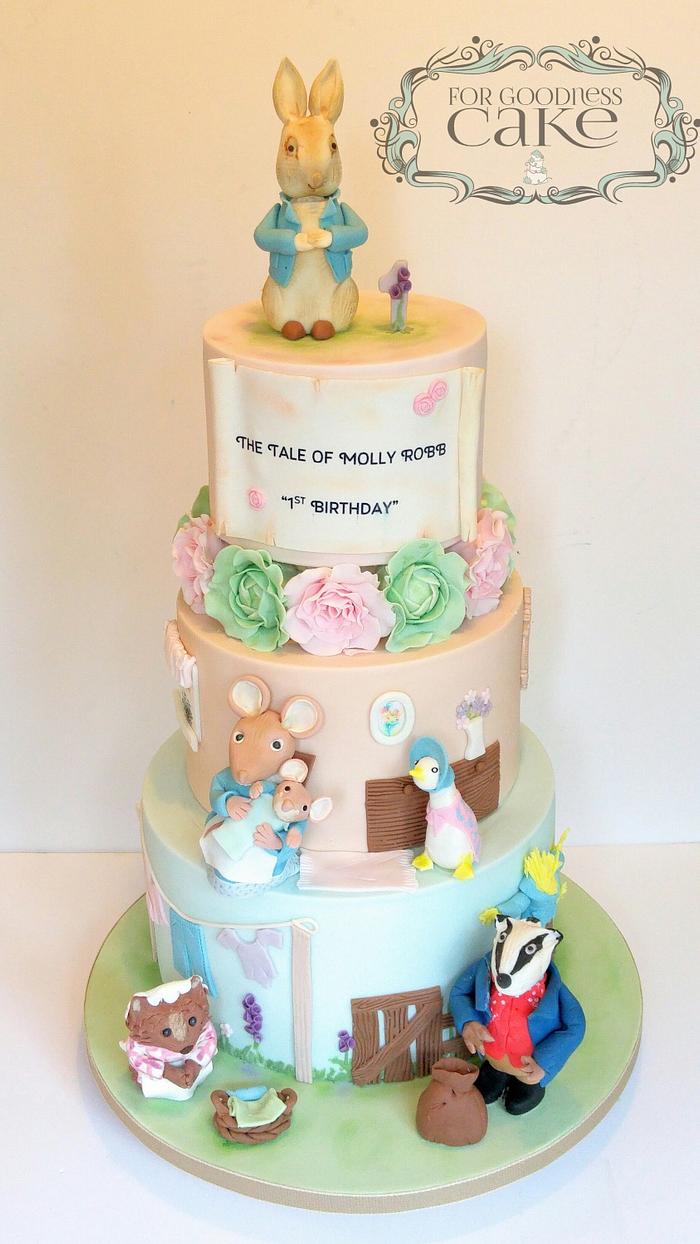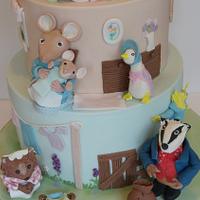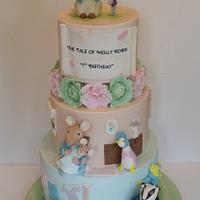 expand all pictures
Advertisement
Advertisement
Inspired by many cakes on Pinterest and designed bringing together the elements the customer wanted.
Models of Peter Rabbit, Hunca Munca, Tommy Brook, Jemima Puddleduck and Mrs Tiggywinkle.
I later changed the text and added some carrots too but forgot to take another photo! Still, I don't think the cake is any worse beforehand. I still love it!
Bottom tier was fake 10", top 2 were traditional vanilla with madagascar vanilla bean buttercream and seedless raspberry conserve coated in white chocolate ganache.