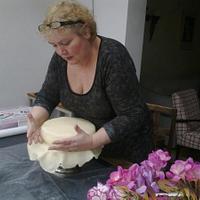 Judith-JEtaarten
posted
almost 7 years ago
Little chocolate cake for charity
Advertisement
Advertisement
Little chocolate cake for charity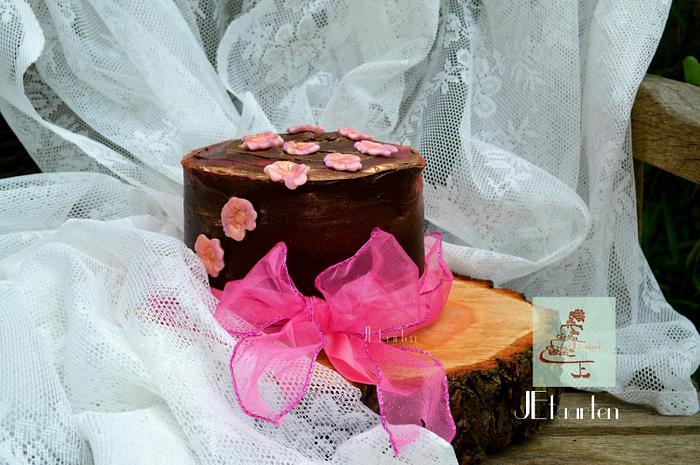 Advertisement
Advertisement
Made this deep dark chocolate cake for charity.
Its called inloophuis Wij Allemaal a hone where people with, or partners or ex patients of cancer, can walk in, to cry, to shout, to get an arm around them and do lots of nice things.
Not a penny they get from the city Council
All vollunteers, I admire this sooo Much.
Once a month I give bakingworkshops with them, fun!!
JEtaarten-Puur genieten