Sweet Mayhem Unique Cakes and Pastries
posted
almost 7 years ago
Mama's Boys Collaboration - Sugar & Swirls
Advertisement
Advertisement
Mama's Boys Collaboration - Sugar & Swirls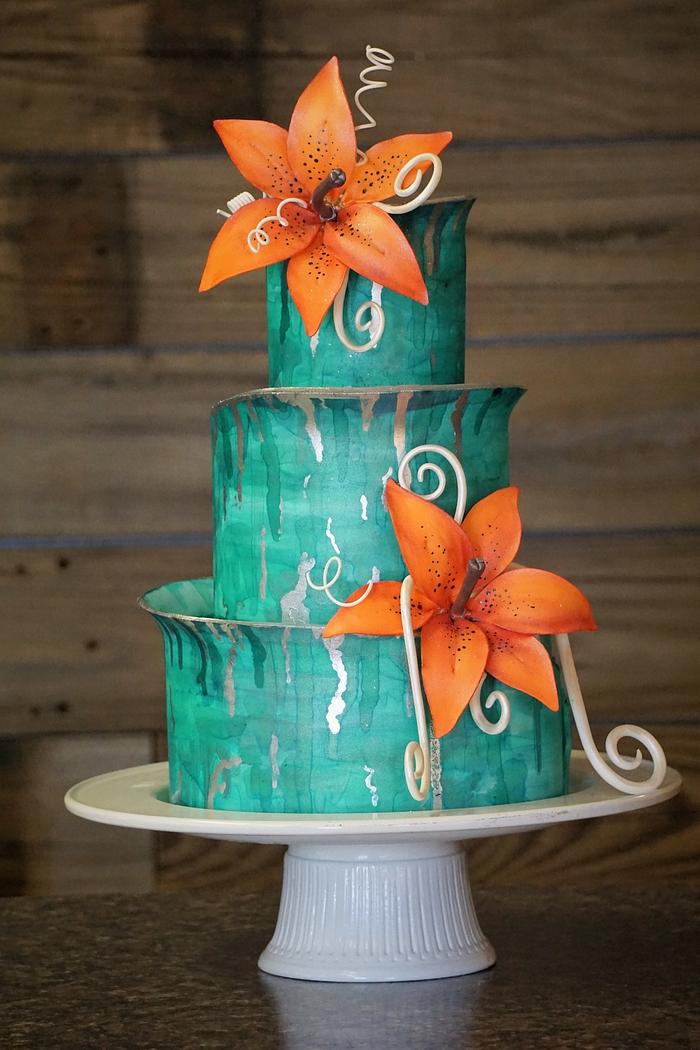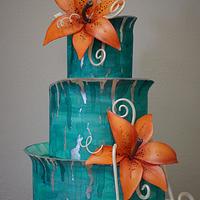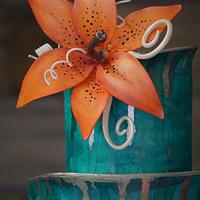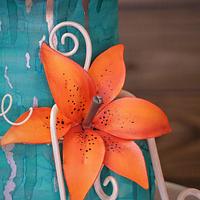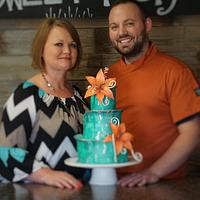 expand all pictures
Advertisement
Advertisement
This cake was completed for the "Mama's Boys" collaboration!
this cake consist of 3 tiers of free form fondant. the cake is covered with a first layer of fondant and then followed by a second layer which is shaped around the cake to give it them open top and the free flow look.
The cake is then brushes with layers upon layers of different color solutions in order to get the watercolor effect. following that the cake is detailed with sterling silver and pearl. Sugar flowers and swirls are then added to complete this cake.
Sweet_mayhem