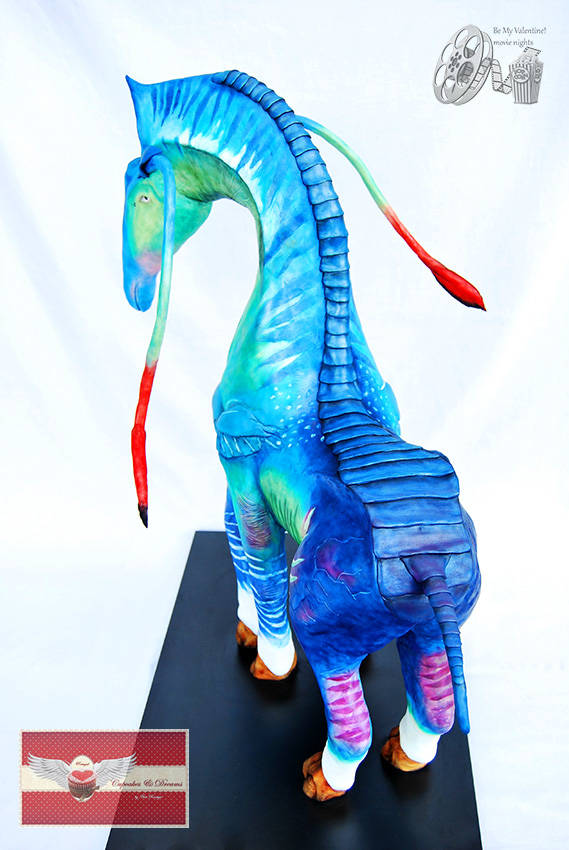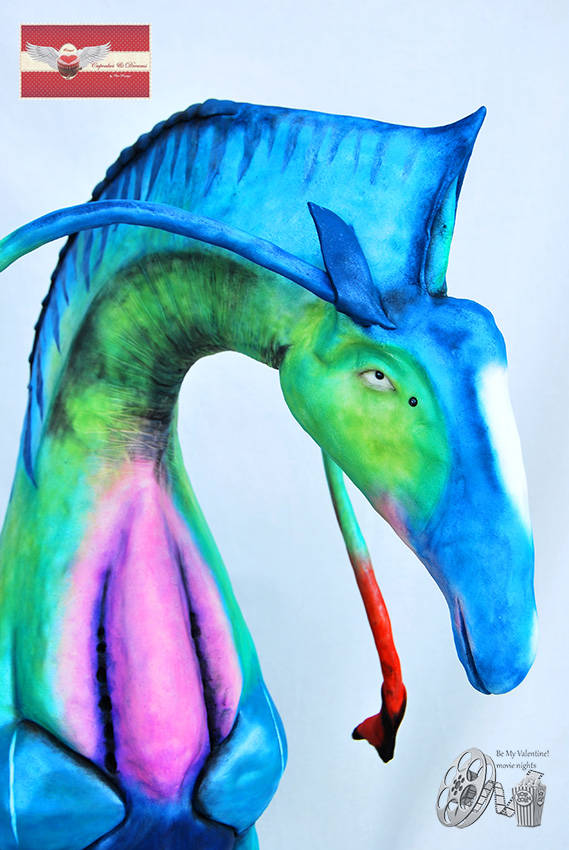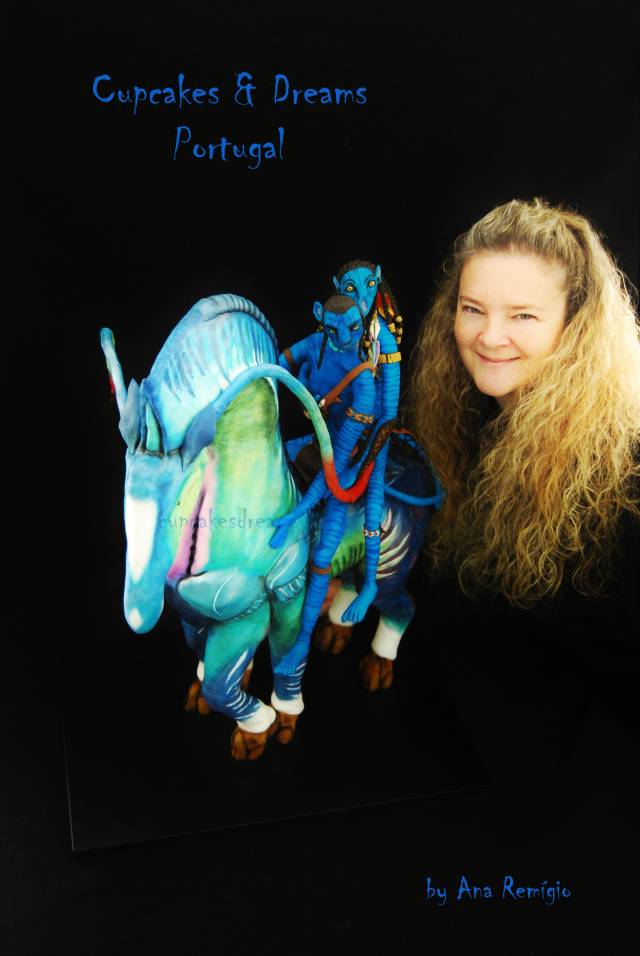 HAPPY VALENTINE'S DAY!!!
Be My Valentine! Movie nights… is an international collaboration.
We celebrate Valentine's day through our favorite movies, showing how being in love can bring joy, happiness, or the opposite sorrow, sadness, how love can betray, how love can make you do crazy things you never imagined whether is a good or a bad thing.
" Okay, I can go through this door, alone.You'll never see me or the people chasing us again. Or you can come with me, and I don't know what's on the other side, but I'd know you'd be next to me, and that's all I wanted since the minute I met you."
David Norris, The Adjustment Bureau (2011)
http://www.bemyvalentinemovienights.com/
www.facebook.com/BeMyValentinecollab
My piece is based on the James Cameron movie (2009) AVATAR!
I absolutely LOVE my Direhorse!!
Hope you like it too!!!
Go and have a look!!!
Ana Remígio xxx