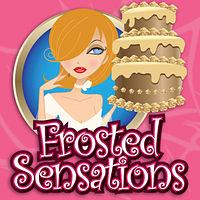 Virginia
posted
almost 11 years ago
Cat in the Hat Birthday Cake
Advertisement
Advertisement
Cat in the Hat Birthday Cake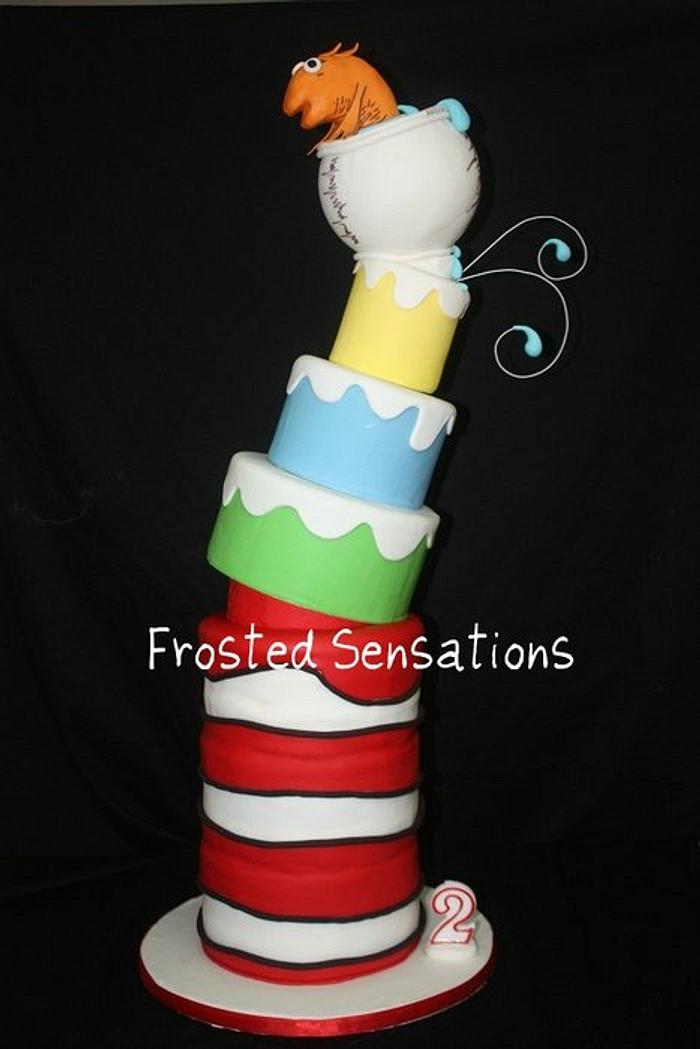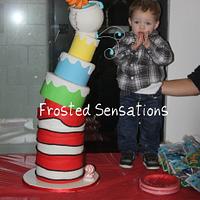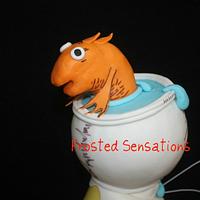 expand all pictures
Advertisement
Advertisement
I made this cake for my son's 2nd birthday party! I don't think he had any idea that the party was for him or why he got gifts but I had to go all out on his cake since his first birthday cake wasn't fun or cool!
This cake measures just over 3 feet and was just as tall as the birthday boy!
It was inspired by esalerno78 (Erin Salerno) and again I thank you for letting me take your idea and put my spin on it!!
www.frostedsensations.ca, follow us on facebook @ www.facebook.com/frostedsensations