Color Drama Cakes
posted
about 7 years ago
Mapping the route of the first fleet to Australia
Advertisement
Advertisement
Mapping the route of the first fleet to Australia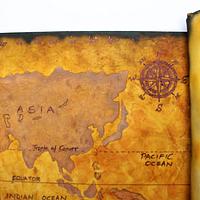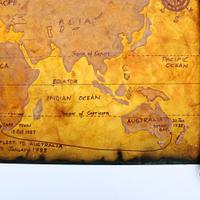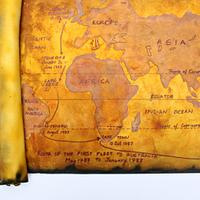 expand all pictures
Advertisement
Advertisement
Sharing my entry for the Australia Day Cake collaboration.
This is a sugar piece depicting the route taken by the first fleet of ships that arrived in the shores of Sydney, Australia 228 years ago on this day !
I tried to do the map to look like a old map.
Lot of water colour painting, shading and airbrush on fondant/Gumpaste
Color Drama Cakes