Cake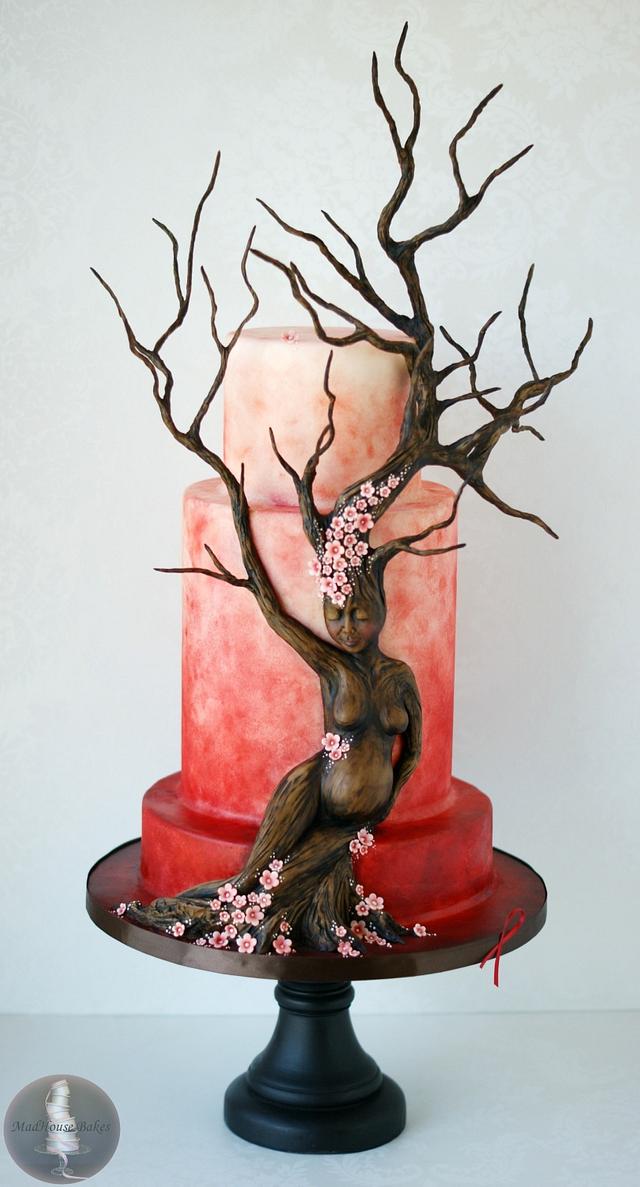 My Tree for Team Red
This is my contribution for the UNSA Team Red 2015 "Getting to Zero" collaboration. I was happy and honored to be a part of this group of sugar artists. Please go and visit https://www.facebook.com/BeTeamRed/ to see all of the other phenomenal contributions and how to possibly help.
I am fascinated with tree art, so I had to incorporate my love for life-giving trees with the beauty and grace I find in motherhood. I wish peace and good health to all mothers.
Thanks so much for looking!
52