The Chain Lane Cake Co.
posted
about 8 years ago
UNSA Be Team Red - Getting to Zero
Advertisement
Advertisement
UNSA Be Team Red - Getting to Zero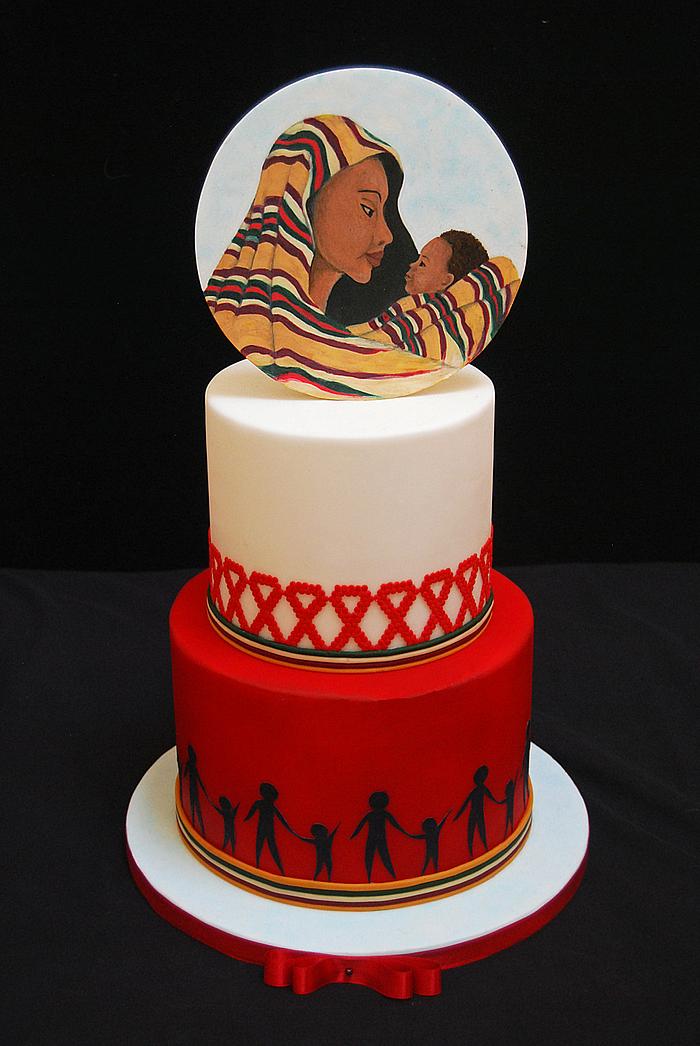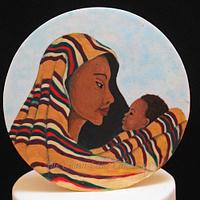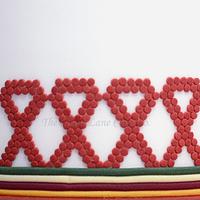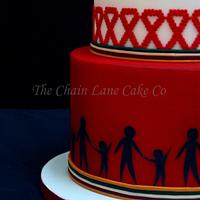 expand all pictures
Advertisement
Advertisement
This is the piece I made for Be Team Red. I feel so honoured to be part of something so special.
I found the image when I was researching the theme for ideas and just love the way the mother is gazing lovingly at her baby, both wrapped up together in the shawl. There is no greater feeling than a mother's love and the protection she wants to give her child. It's so powerful. I painted the image onto a modelling paste disc using progel colours.
I wanted to include the aids ribbon in some way and saw that there were pins available made out of beads so I used this idea and made it a pattern around the middle tier by cutting out lots of little circles using an icing nozzle.
The bottom tier is mother and child hand in hand, together around the cake. I used an edible print for this.
A coalition of sugar artists have come together to support The Global Fund in its fight against HIV, TB, and Malaria. We are so close to stopping the transmission of HIV from mother to child that we may actually have a Generation born without HIV!! But we are not there yet. Over 600 children are born EVERYDAY with HIV. Please support the 174 artists of the United Nations of Sugar Art by sharing our page and donating to The Global Fund. You can make donations by following this link: https://www.gofundme.com/beteamred
https://www.facebook.com/BeTeamRed/
https://www.facebook.com/media/set/?set=a.484177685077409.1073741851.442769242551587&type=3